Show rundown for 7/16/2008
22:53
Play
This article is more than 12 years old.
Racial Attitudes and the Presidential Election
The New York Times polls attitudes about race in America. Is America ready to elect a black man President? Do blacks face discrimination? Are race relations improving? We review the findings with John Harwood of the New York Times.
Fannie Mae and Freddie Mac
By now we all know that the two mortgage lending giants are in trouble, and that the federal government is working out a rescue plan. But what are they, exactly? And how did they become the dominant players in the mortgage industry? We'll speak with Wall Street Journal reporter James R. Hagerty.
High Tech Olympic Gear Beyond the LZR Suit
We've all heard of Speedo's LZR Racer swimsuit that has helped athletes break 38 world records this year. The suit is mired in controversy, after rival swimsuit maker Tyr filed an anti-trust lawsuit, claiming USA Swimming was unfairly promoting the "Lazer." But what about other high tech innovations that promise to bring Olympians one step closer to gold? We talk to Mark McClusky, editor of the Wired Test Magazine about the newest bikes, sneakers, watches and more for world class athletes and the rest of us.
Pavlovian Fish
Scientists at the Marine Biological Laboratory in Woods Hole, Massachusetts are about to begin a controversial experiment at sea. They will try to draw fish to food using a low-frequency tone, replicating the psychological conditioning made famous by Ivan Pavlov and his salivating dog. The scientists hope their efforts will aide in fish farm development, but some groups have concerns about the ecological fallout and have gone to court to stop the testing. We talk with environmental journalist Dick Russell about the controversy.
Eli "Paperboy" Reed
Eli "Paperboy" Reed and his band "The True Loves" were among the "bands to watch" at this year's prestigious South By Southwest music festival. Rolling Stone magazine calls Reed one of this year's "Breakout Artists." Reed is young and white, but he's being compared to veteran Soul singers including Otis Redding, Wilson Pickett and James Brown. We talk to Reed about his latest release, "Roll With You."
This program aired on July 16, 2008.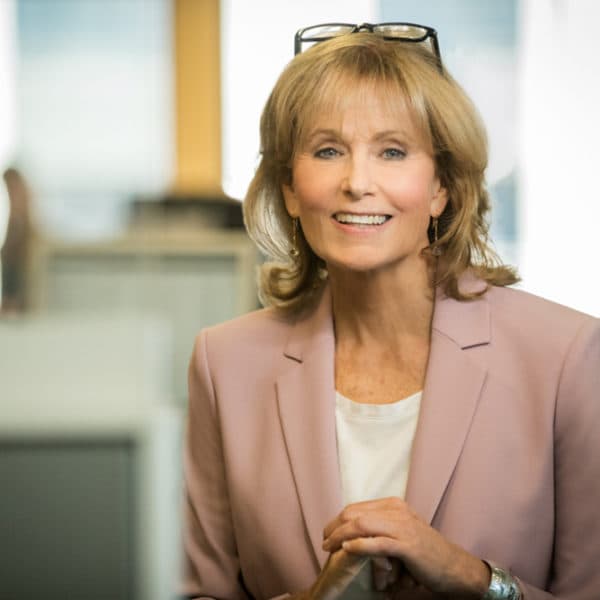 Robin Young Co-Host, Here & Now
Robin Young brings more than 25 years of broadcast experience to her role as host of Here & Now.