Show rundown for 7/24/2008
22:30
Play
This article is more than 12 years old.
Obama in Germany
The presumptive Democratic Presidential nominee has arrived in Germany, the first stop on the European leg of his overseas trip that has included stops in Afghanistan, Iraq, and Israel. The visits were planned to burnish Obama's foreign policy credentials ahead of the party conventions. We'll speak with Malte Lehming, editorial page editor for the Berlin based newspaper, Der Tagesspiegel.
Obama and McCain
With Obama in the midst of a world tour, what has John McCain been up to? Our guest is John Harwood of the New York Times and CNBC.
Body Armor
Since their son John was killed in Iraq in 2003, Brian and Alma Hart of Bedford, Massachusetts have been working to provide US troops with better equipment, especially stronger armor, to protect them in battle. Here and Now's Monica Brady Myerov has their story.
Sizzle
Many scientists call global warming the most perilous threat to the planet. Others think climate change is grist for the comedy mill. Randy Olson, a Harvard trained marine biologist turned movie-maker, says it can be both. We talk to Olson about Sizzle: a Global Warming Comedy his "mockumentary" about global warming and the scientists who have to try to explain its importance to average citizens.
"Mad Men"
"Mad Men" was the surprise hit of last year's television offerings. The second season of the Emmy award winning series about the burgeoning advertising industry gets underway Sunday on the American Movie Classics cable channel. Here and Now critic-at-large Ed Seigel explains the yearning viewers have for this piece of cinematic nostalgia.
Beer Versus Wine
It's one of those age-old questions - beer or wine? And sometimes it even prompts a friendly debate. Marnie Old, a sommelier, argues that wine is a cornerstone of civilization... so valued it was used as currency in ancient Rome. Beer is more deeply embedded in human DNA, retorts craft beer brewer Sam Calagione, and its discovery prodded humans to leave their hunter-gathering ways behind. We speak to the pair about their new book called He Said Beer, She Said Wine... Impassioned Food Pairings to Debate and Enjoy — From Burgers to Brie and Beyond.
This program aired on July 24, 2008.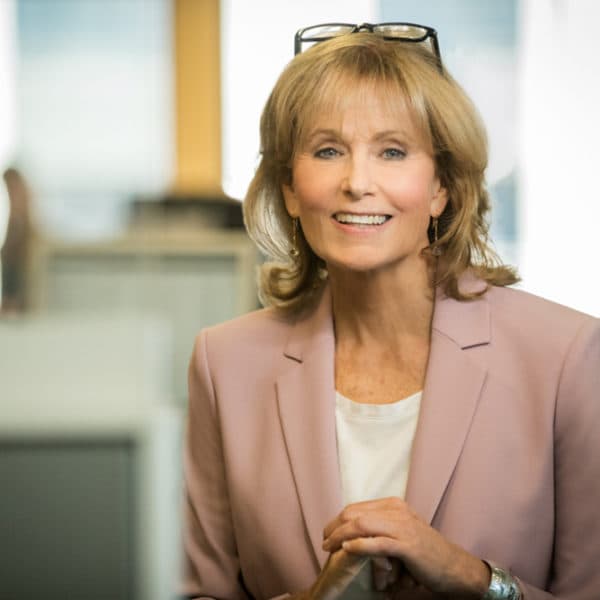 Robin Young Co-Host, Here & Now
Robin Young brings more than 25 years of broadcast experience to her role as host of Here & Now.