Show rundown for 7/29/2008
43:44
Play
This article is more than 12 years old.
The Anglicans and Bishop Robinson
Bishops of the worldwide Anglican church are meeting in Canterbury England for an assembly that is held every ten years. One of the key issues before them is the consecration of Gene Robinson, who is openly gay and the Bishop of New Hampshire. We speak with religion reporter, Ruth Gledhill, of the London Times. We then turn to Bishop Robinson.
Artificial Joints
The United States does not have a national tracking system for the artificial joints that are used in knee and hip replacements. That means there's no way for surgeons to know if a particular device is causing problems in some patients, as there's no way to cross check . We speak to Dr. Henrik Malchau of Massachusetts General Hospital. He worked for the joint registry in Sweden and is trying to set up similar networks in the U.S.
Green Products
As the environmental movement goes mainstream, companies have rushed to meet the growing consumer demand for "green" cleaning products. But some of the products might not be as "green" as they claim to be. Dr. Urvashi Rangan, the senior scientist for Consumer Union and the project director for Consumer Reports' greenerchoices.org, evaluates some of the choices.
1968: Johnny Cash at Folsom Prison
As part of our ongoing series looking back at significant cultural events from 40 years ago, we revisit one of the most famous live performances ever recorded. On January 13, 1968, Johnny Cash played at Folsom State Prison in Folsom, California. The album of that performance became legend. We talk with Gene Beley, who at the time was a cub reporter for the Star-Free Press in Ventura, California. He accompanied Cash to the concert and made his own recordings there.
This program aired on July 29, 2008.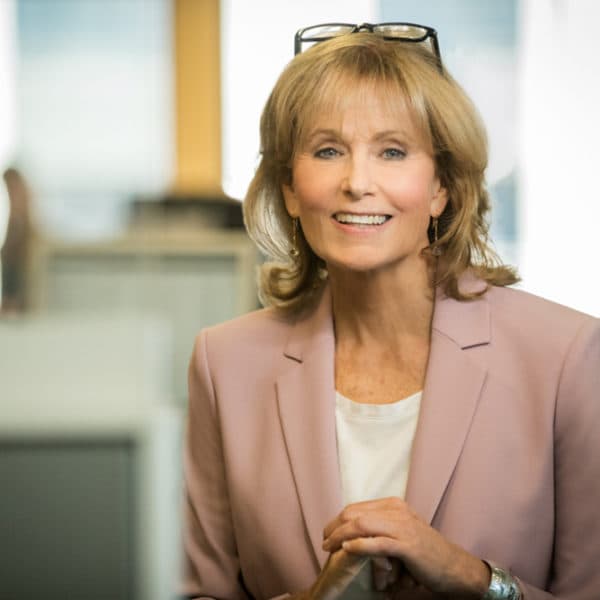 Robin Young Co-Host, Here & Now
Robin Young brings more than 25 years of broadcast experience to her role as host of Here & Now.