Show rundown for 8/1/2008
43:40
Play
This article is more than 12 years old.
Presidential Politics
Who's really playing the race card in the presidential election? And have Hillary Clinton's chances for becoming the vice presidential pick improved at all? We speak with David Gergen, former presidential adviser and director of Harvard University's Center for Public Leadership.
Chinese Lessons
Journalist John Pomfret was one of the first American exchange students admitted to college in China after the Cultural Revolution. He traces the lives of his fellow students and what their lives say about China today in the book, Chinese Lessons: Five Classmates and the Story of the New China. With the Beijing Olympics a week away, we revisit a conversation we had with Pomfret in September 2006.
Source Amnesia
As our brain processes information, it forgets that a supposed "fact" originally came from an unreliable source. As a result, when we recall false, or doubtful information, we are likely to think of it as a reliable fact. And we tend to grab on to information that supports our position and reject it when it undermines what we believe. We'll speak with Sam Wang, professor of molecular biology and neuroscience at Princeton. He is also author of Welcome to Your Brain: Why You Lose Your Car Keys But Never Forget To Drive And Other Puzzles of Every Day Life.
Sing Me Back Home
In a new book, Dana Jennings recalls characters from his family to illustrate the themes of the golden age of country music between 1950 and 1970. Jennings grew up poor in rural New Hampshire. He says this music spoke to millions of other working class people who were struggling to face, as Porter Wagoner sang, the cold hard facts of life. Dana Jennings' book is, Sing Me Back Home: Love, Death and Country Music.
This program aired on August 1, 2008.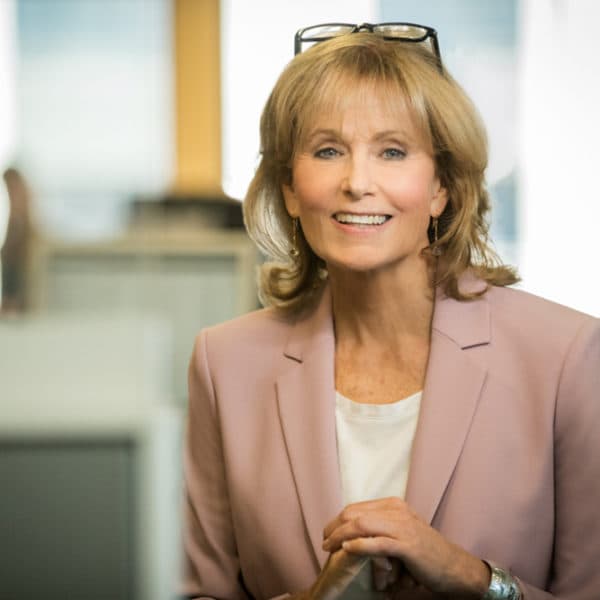 Robin Young Co-Host, Here & Now
Robin Young brings more than 25 years of broadcast experience to her role as host of Here & Now.