Show rundown for 8/5/2008
22:57
Play
This article is more than 12 years old.
Anthrax Deaths
In the wake of the September 11 attacks, the anthrax scare of 2001 helped shape U.S policy toward Iraq. So says columnist Peter Canellos in the Boston Globe today. He writes that if Bruce Ivins, the Army scientist who killed himself last week was responsible for five anthrax deaths, he was also guilty of turning American attention away from Afghanistan and toward Iraq.
Howard Zinn
Historian and social activist Howard Zinn is out with a new graphic-style book, A People's History of American Empire. We speak to Zinn about his experiences as a young soldier in World War II and about today's wars in Iraq and Afghanistan.
Beijing Air Quality
The U.S. cycling team arrived in Beijing today wearing black cloth air masks, even though the air quality has improved in the Chinese capital over the past few days. We speak with Dr. Staci Simonich, associate professor of chemistry at Oregon State University; she is one of nearly 100 scientists gathered in Beijing to study air quality.
Wu Shu
In many Olympics, the host country is able to introduce a new sport into the Games. Korea introduced tae kwan do, and Japan got judo. But when it comes to wu shu, the Chinese Olympic committee struck out. That's because there aren't enough international judges to score the sport, which combines martial arts with gymnastic moves. Reporter Anne Donohue takes a look at the Chinese sport of wu shu.
Bluegrass in China
We speak with banjo player and singer Abigail Washburn. She and her band, the Sparrow Quartet, will be performing at the American Embassy in Beijing next week as part of the Olympic festivities. Abigail not only plays bluegrass music, but speaks fluent Mandarin and sings traditional Chinese folk music as well.
This program aired on August 5, 2008.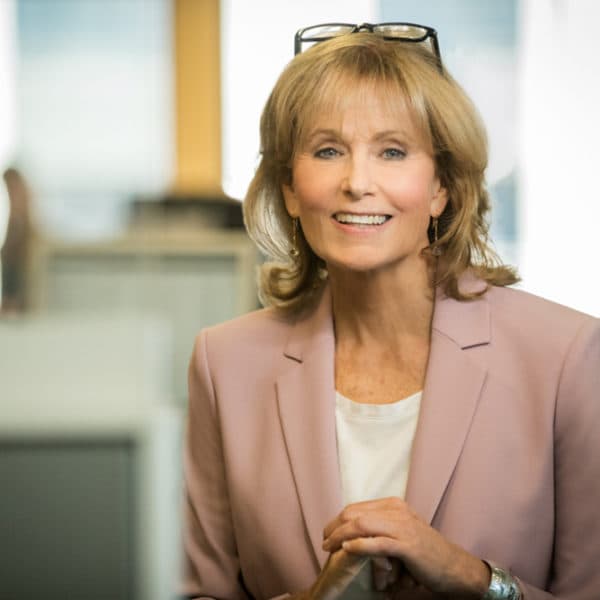 Robin Young Co-Host, Here & Now
Robin Young brings more than 25 years of broadcast experience to her role as host of Here & Now.