Show rundown for 8/6/2008
22:47
Play
This article is more than 11 years old.
Hamden Verdict
Salim Hamden, Osama bin Laden's former driver, is found guilty of supporting terrorism, but cleared of the charge of conspiracy. We talk to Carol Rosenberg of the Miami Herald.
Who is Aafia Siddiqui?
A Pakistani neuroscientist who studied at MIT and Brandeis, Aafia Siddiqui has been near the top of the FBI's Most Wanted List of Fugitive Terror Suspects since she went missing in 2003. She turned up last month in Afghanistan, and she was transferred to the United States and ordered held without bail this week. She's being charged with trying to kill American soldiers and FBI agents while she was in custody in Afghanistan. We speak with Boston Globe foreign affairs correspondent, Farah Stockman.
How to Handle Interrogation
A group of lawyers has produced a video crash-course on what to do when the FBI knocks on your door, or when a customs agent asks for the password to your laptop. The group says that people, especially Muslims, don't know their legal rights, and that they are sometimes subjected to excessive scrutiny. We speak with Shahid Buttar of Muslim Advocates, the group that created the video.
Can the Olympics Lead to Reform in China?
If South Korea is any indication, the Olympic Games can lead to reforms in a host country. Sean Carberry has our story.
Sponsors and Olympics
Who is winning in Beijing? Will it be the host country, China, or the International Olympic Committee and corporate sponsors? We speak to Brad Humphreys, associate professor of economics at the University of Alberta, who writes about it in the Foreign Policy magazine.
Herbie Hancock
The renowned jazz musician has been nominated for three Grammys for his CD "River: The Joni Letters", his tribute to folk singer, Joni Mitchell. We speak to Hancock about the CD and the much-loved folk singer.
This program aired on August 6, 2008.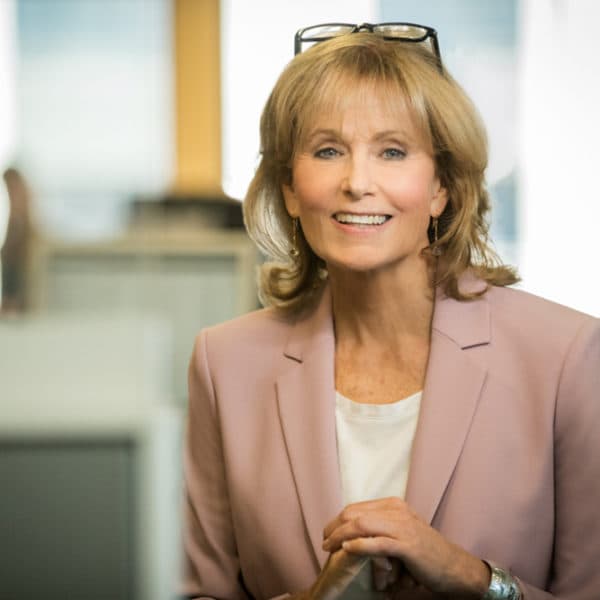 Robin Young Co-Host, Here & Now
Robin Young brings more than 25 years of broadcast experience to her role as host of Here & Now.