Show rundown for 8/7/2008
42:46
Play
This article is more than 12 years old.
Hillary Clinton
Hillary Clinton is not ruling out having her name placed into nomination at the Democratic convention in just over two weeks. In a video now posted on YouTube, Clinton told supporters in California last week that she's negotiating her role with Barack Obama, but no decisions have been made, and she wants to nail down a plan for her supporters to have their voices heard. We speak with Rick Klein, ABC News Senior Political Reporter, who broke the story.
Christopher Dickey and the American South
Newsweek's Christopher Dickey returns to his roots in the American South to gauge the mood ahead of the presidential election. Dickey says emotions are raw in the region because the candidacy of Barack Obama has stirred up the ghosts of the racial strife that has marked the South for decades.
The Mysterious Clark Rockefeller
A man known as Clark Rockefeller seems to have had a lot of aliases. Initially, he was wanted in a kidnapping case in Massachusetts. When police found him, his fingerprints matched another set of prints in California. Police there are looking into the possibility that Rockefeller may also be a man named Christopher Chichester — who is wanted for questioning in the disappearance of a California couple in the 1980s. We speak to Maria Cramer of the Boston Globe who has been covering this story.
I.D. Theft
Federal authorities have charged 11 people with ID theft. They say a ring of people that spanned the globe hacked into nine major companies in the U.S. and stole and sold more than 41 million credit and debit card numbers. We speak with Ted Julian, Vice President of Strategy for Applications Security in New York and ask, "Is there a foolproof credit card?"
Nina Simonds on Today's China
Simonds, who speaks Chinese and is an authority on Chinese cuisine and culture, tells us about the China she knows.
This program aired on August 7, 2008.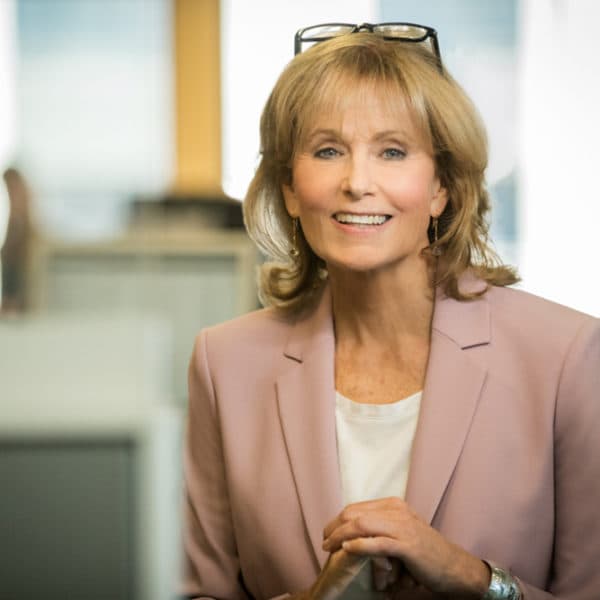 Robin Young Co-Host, Here & Now
Robin Young brings more than 25 years of broadcast experience to her role as host of Here & Now.