Show rundown for 8/11/2008
38:21
Play
This article is more than 11 years old.
Georgia and Russia
The Georgian government says that Russia has opened a second front of fighting in Georgia — sending armored vehicles beyond two breakaway provinces. We'll speak with Fred Weir of the Christian Science Monitor.
Retirement
We've all seen the headlines warning Americans that their retirement years may be far from golden. The Social Security system is strained. Employer provided pensions and health care are on the decline. So what are the options?
Immigration Equality
Current immigration law allows American citizens to sponsor their foreign-born spouses for immigration purposes, but same-sex bi-national couples are not afforded that same right. Now, activists have introduced the Uniting American Families Act to Congress in an effort to give same-sex couples the same immigration rights as straight couples. We speak to a British citizen who lives in Michigan with her American partner of fourteen years. We also talk to Rachel Tiven of Immigration Equality, a group that is working to get the Uniting American Families Act passed in Congress.
Wii Habilitation
Physical therapists who have long struggled with getting their patients to stick to their rehabilitation programs are striking back with a new tool: the Nintendo Wii. Now the only problem they have is making sure their patients don't do too much therapy.
Batman and George W. Bush
Conservative pundit Andrew Klavan wrote a recent editorial comparing The Dark Knight's Batman to George W. Bush. Robin Young discusses the conflation of film and politics with Boston Globe film critic Ty Burr.
This program aired on August 11, 2008.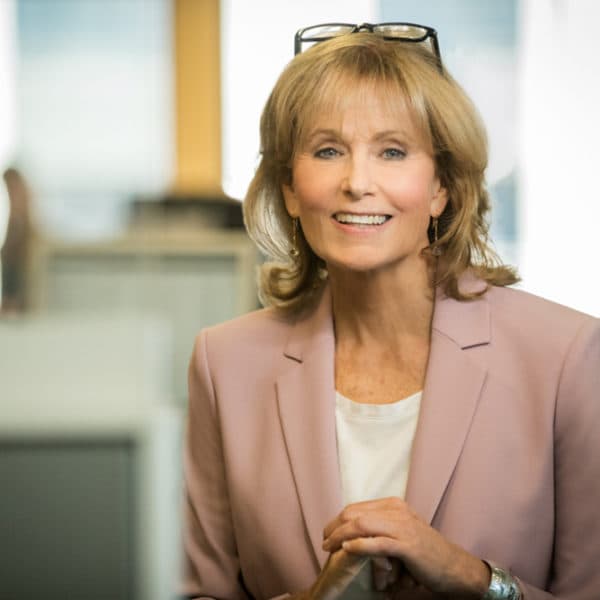 Robin Young Co-Host, Here & Now
Robin Young brings more than 25 years of broadcast experience to her role as host of Here & Now.