Show rundown for 8/12/2008
43:43
Play
This article is more than 12 years old.
Russia and Georgia Showdown
Russia has offered a halt to military action in Georgia, where it has routed Georgian troops in five days of fighting — but that offer comes along with a Russian call for the Georgian President to step down.
Guests:
- Vasil Sikharulidze, Georgia's ambassador to the U.S.
- Simon Saradzhyan, deputy editor of the English language daily Moscow Times.
- Marshall Goldman, Senior Scholar at Harvard University's Davis Center for Russian and Eurasian Studies. He is author of Petrostate: Putin, Power, And The New Russia.
A $100 Incubator?
An eclectic group of inventors--engineers, doctors, farmers, students, and more--descend on the Massachusetts Institute of Technology for the second annual International Development and Design Summit, where they conceive, design and build devices to help the developing world. The seminar lasts for a month and ended in early August. We visited the conference and heard about some of their projects, including an attempt to build an incubator for under $100.
Betting on the Weather
As the Chinese use silver iodide rockets to control the weather over the Beijing Olympics, here in the U.S. (where 70% of businesses are impacted by the weather) an online service called WeatherBill sells a new kind of protection against the vagaries of weather. We speak with WeatherBill CEO and co-founder David Friedberg.
Rick Riordan
We revisit our conversation with author Rick Riordan. Riordan writes a series of novels for young readers about the adventures of Percy Jackson, the son of the god Poseidon. The latest book, The Battle of the Labyrinth, is now in stores.
This program aired on August 12, 2008.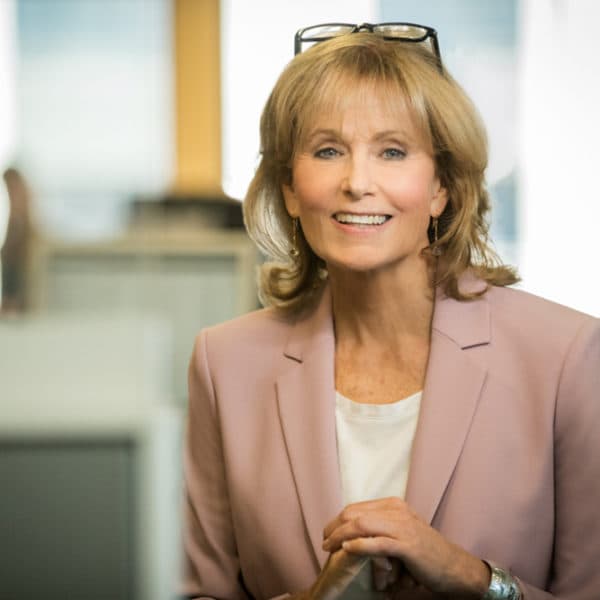 Robin Young Co-Host, Here & Now
Robin Young brings more than 25 years of broadcast experience to her role as host of Here & Now.