Show rundown for 8/15/2008
22:38
Play
This article is more than 11 years old.
Rick Warren
He's the founding pastor of one of the country's largest churches, and this weekend Rick Warren will host what's being called a "civil forum" with the two presumptive presidential candidates. John McCain and Barack Obama will appear separately with Warren for an hour apiece. Rick Klein, senior political reporter for ABC News, join us to discuss the significance of the event.
College Loans
It's that time of year when families have to think about paying tuition bills. This year many students who thought they had loans have recently discovered that their lenders have gone out of business. Wachovia is the most recent private bank to leave the student lending business, and here in Massachusetts the State Educational Financing Authority announced last month that it was suspending all of its lending. We speak with Chicago Tribune personal finance columnist Gail MarksJarvis who has some advice for families struggling to pay tuition bills.
College Reading
An increasing number of colleges around the country are now giving their incoming freshmen a list of summer reading. We check in with three schools, University of Washington in Seattle; Skidmore College in New York and North Carolina State University in Raleigh. The books discussed are Da Chen's The Sounds of the River, and Luis Alberto Urrea's The Devil's Highway: A True Story. One of the schools is asking incoming students to listen to Terence Blanchard's A Tale of God's Will: (A Requiem for Katrina).
Pakistan in Transition
Reports out today say that Pakistani President Pervez Musharraf is likely to resign soon. Musharraf, a close U.S. ally, has been under political pressure at home. In the U.S., officials are worried about the stability and reliability of Pakistan, which the White House increasingly sees as the key battleground for defeating Al Qaeda and the Taliban. We'll speak with Adil Najam, professor of International Relations and director of the Pardee Center at Boston University.
Google in Japan
Google's "Street View" was launched this month in Tokyo, Osaka, and other Japanese cities. Some critics argue that the cameras are peeping too closely into Japanese life. We speak with Chris Salzberg, Japanese language editor at Global Voices.
Norman Porter
We speak with a Massachusetts filmmaker whose movie documents the story of Norman Porter. Porter spent 25 years in prison before escaping. He then lived in Chicago for 20 years as a church leader and poet — until he was found by authorities. He's now back in jail in Massachusetts. The film is called Killer Poet, and the question is, how long should criminals pay their debt to society?
This program aired on August 15, 2008.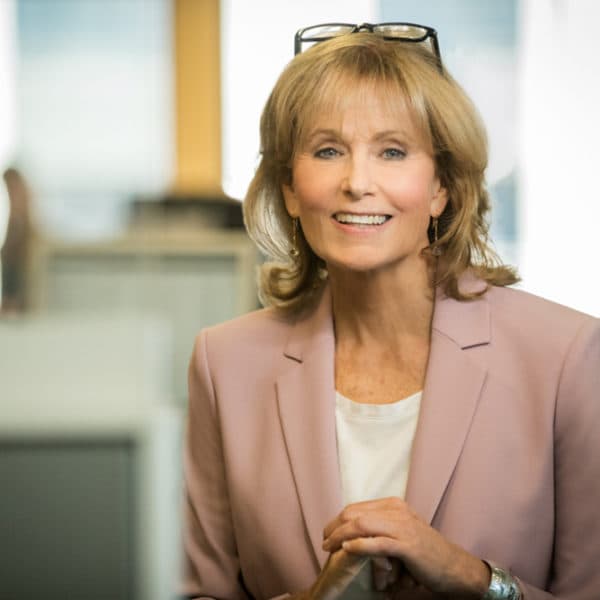 Robin Young Co-Host, Here & Now
Robin Young brings more than 25 years of broadcast experience to her role as host of Here & Now.