Show rundown for 8/18/2008
22:53
Play
This article is more than 12 years old.
Musharraf Resignation
Under threat of impeachment, Pakistan's President Pervez Musharraf announced his resignation today. For reaction and to discuss what happens next we speak to Najam Sethi, political commentator for the Daily Times Newspaper in Pakistan.
The Starbucks of Libraries
John Wood was a Microsoft millionaire on a rare vacation when he came across an empty library in a poor village in Nepal. Within a year, he'd quit hi-tech to start building libraries and schools in poor countries around the world. He's arguing for a new kind of philanthropy, one that takes accountability and scale from business practices. As he likes to point out, his charity, "Room to Read," has opened more libraries than Starbucks has opened coffee shops. We'll speak with John Wood, author of Leaving Microsoft: An Entrepreneurs Odyssey to Educate the World's Children.
Budget Crisis Film
Former Comptroller General David Walker hopes that his new documentary I.O.U.S.A. will do for federal spending what An Inconvenient Truth did for global warming...spur Americans into action about America's $9.5 trillion dollar national debt. David Walker is President and CEO of the Peter G. Peterson Foundation, a group which focuses on government spending and high health care costs.
Outdated Cars
Americans shopping for a new car this summer may notice some outdated features popping up in different models. Boston Globe reporter Clifford Atiyeh tells us where to find tape cassette players, cigarette lighters, radio antennas and other obsolete parts.
The Counterfeiters
The motion picture The Counterfeiters is now out on DVD. The movie which won this year's Oscar for Best Foreign Film tells the story of Jews at the Sachsenhausen concentration camp who produced near-perfect forgeries of the British pound for the Nazis. But as producer Jon Kalish explains, the movie missed some of the greatest drama in the true life saga, portions of which had been told on film and on television before.
This program aired on August 18, 2008.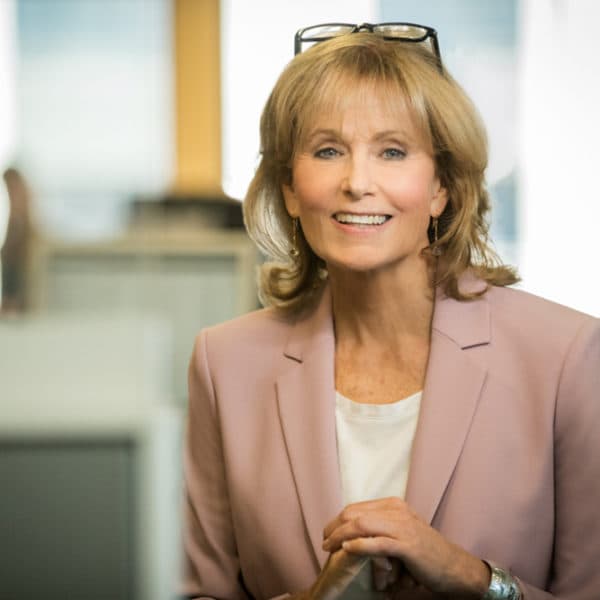 Robin Young Co-Host, Here & Now
Robin Young brings more than 25 years of broadcast experience to her role as host of Here & Now.