Show rundown for 8/21/2008
43:47
Play
This article is more than 11 years old.
Iraq Withdrawal
Secretary of State Condeleezza Rice and her Iraqi counterpart have agreed that "aspirational timetables" for withdrawal of US combat troops from Iraq, reportedly from cities by next summer and the country by 2011, are worth having in a document that provides the legal basis for troops to remain in Iraq beyond 2008. We speak with Gina Chon, Iraq correspondent for the Wall Street Journal.
The Elephant in the Room at the Democratic National Convention
Dr. Joel Hunter will be giving the closing prayer at the Democratic National Convention in Denver next week. He is a registered Republican, an avid anti-abortion evangelical Christian, and former president of the conservative Christian Coalition. Dr. Hunter also helped shape the language in the Democratic platform on abortion, which moves the party closer to the center on abortion rights. We talk to Dr. Hunter about the Democrats' attempts to reach out to evangelicals, and whether that message is resonating with conservative Christians.
Rick Bass
Rick Bass has lived in the remote northwest corner of Montana for more than 20 years. He went there to work on his fiction, but wound up devoting his attention instead to fighting for wilderness designation for the Yaak Valley. His new book Why I Came West details his love affair with the region, but also documents the price he has paid for his activism.
Maria Schneider
We revisit a conversation we had with jazz composer and conductor Maria Schneider. Maria leads an 18 piece orchestra through works such as "Cerulean Skies", which won a Grammy this year for Best Instrumental Composition. We talked to her about her big band sound and her latest CD "Sky Blue".
This program aired on August 21, 2008.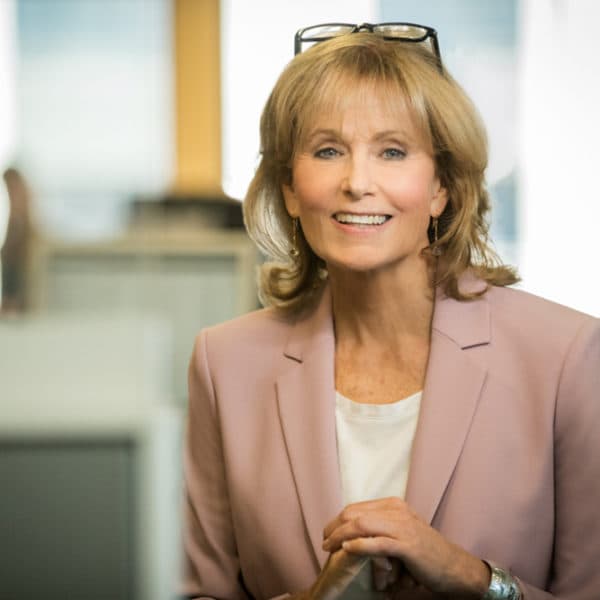 Robin Young Co-Host, Here & Now
Robin Young brings more than 25 years of broadcast experience to her role as host of Here & Now.