Show rundown for 9/1/2008
43:15
Play
This article is more than 12 years old.
Hurricane Gustav
A weakened Hurricane Gustav is lashing the Gulf coast with wind and rain. We speak with reporters in New Orleans, including Keith O'Brien of the Boston Globe, and Mark Schleifstein who is with the New Orleans Times-Picayune.
Republican Convention
We speak with Ken Walsh, White House Correspondent for U.S. News and World Report and members of the North Carolina delegation.
Labor Day: Unions and the Election
We look at the relevance and political power of unions at a time when union membership is dramatically down. 35 years ago more than a quarter of private workers were unionized; today it's about 8 percent. We speak with Philip Dine, labor reporter for the St. Louis Post-Dispatch and author of State of the Unions: How Labor Can Strengthen the Middle Class, Improve Our Economy and Regain Political Influence.
Is New Orleans Ready?
Three years after Katrina, emergency officials are responding much faster and more efficiently to the threat of another monster storm. But how far has the region come in preventing more levee breaches and the potential of massive damage. We check in with Douglas Brinkley, professor of History at Rice University and author of Great Deluge: Hurricane Katrina, New Orleans and the Mississippi Gulf Coast.
This program aired on September 1, 2008.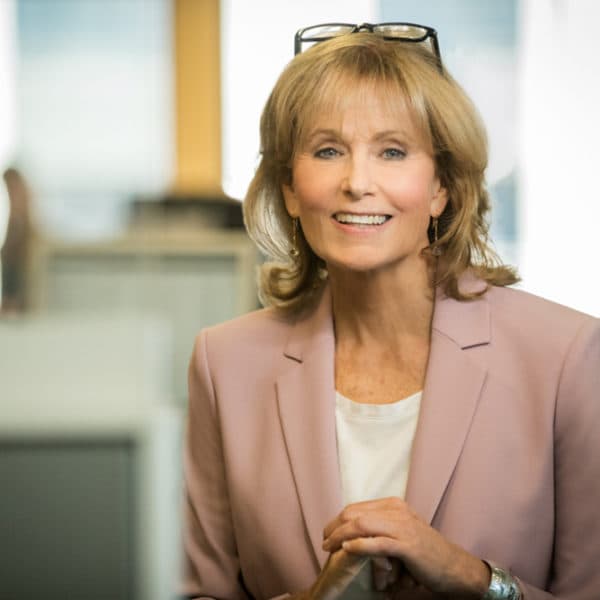 Robin Young Co-Host, Here & Now
Robin Young brings more than 25 years of broadcast experience to her role as host of Here & Now.