Show rundown for 9/2/2008
43:30
Play
This article is more than 12 years old.
RNC News
Did the John McCain campaign do enough vetting of vice presidential pick Sarah Palin? Reports today say aides first traveled to Alaska last week and didn't request paper copies of newspaper articles about Palin. We speak with Peter Wallsten, reporter for the Los Angeles Times.
Bridge Tour - Mississippi River History
Every weekend, there are tours of the site of the Minnesota bridge collapse which killed 13 people last year. A new bridge is being built there, and it's almost finished. Robin Young takes the tour. Robin also speaks about the history of the Mississippi River and its connections to Minnesota history and culture.
GOP Delegates
We hear the thoughts of delegates from Florida, New Hampshire, and Alabama.
Veterans at the RNC
There are an estimated 23 million U.S. veterans, and around 400,000 of them experience homelessness at some point over the course of a year. We speak with Chad Lego, the Logistics Coordinator and Spokesman for the homeless veterans' advocacy group, Circle of Friends for American Veterans, which will hold an event at the RNC tonight. Lego also served in Iraq until he was honorably discharged earlier this year.
Cindy McCain
She may be the real maverick in the family--a mother of 4 who chose to stay in Phoenix, away from Washington DC to bring up her children; a Pilot who learned to drive race cars with her son; after the first Gulf war, she camped in the desert in Kuwait for days with her medical charity to bring aid to war refugees; and she won a show down with the Bangladeshi minister of health to bring back the girl the McCains adopted.
Garrison Keillor
As Republicans gather in St. Paul, we revisit a conversation with Garrison Keillor about his latest Lake Woebegon novel, Pontoon. The book is just out in paperback. It tells the story of Evelyn Peterson, a faithful Lutheran who has just died as the book begins. (This is a rebroadcast of an interview that originally aired on October 3, 2007)
This program aired on September 2, 2008.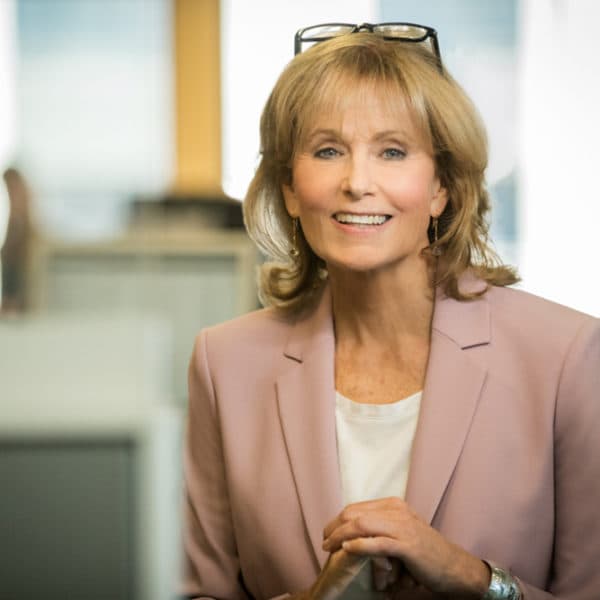 Robin Young Co-Host, Here & Now
Robin Young brings more than 25 years of broadcast experience to her role as host of Here & Now.