Show rundown for 9/8/2008
43:40
Play
This article is more than 12 years old.
Mortgage Giants
Who will the winners and losers be in the government takeover of mortgage giants Fannie Mae and Freddie Mac? We speak with Michael Crittenden, reporter for Dow Jones Newswires.
Culture Wars
Has a culture war been declared in the presidential campaign? We look at some of the rhetoric from the two conventions with Rick Perlstein, a senior fellow at the Campaign for America's Future and author of "Nixonland: The Rise of a President and the Fracturing of America."
Building A Better Battery
Today's always-on, always-connected lifestyle is built on rechargeable lithium-ion batteries. But they are not without their problems: including flameouts, early failures, and capacity limitations. A Massachusetts woman is out to change all that. IEEE Spectrum Radio's Tekla Perry has our profile of a 40-year-old jazz singer, soccer mom, and research chemist whose building a safer, longer-lasting power-pac.
Girls' Mountain Biking
Sisters Lea and Sabra Davison are professional mountain bikers and a few year ago they noticed that teenage girls that had been interested in mountain biking as children were turning to other team sports like soccer and basketball. They started a summer program called Little Bellas to teach young girls biking and leadership skills. The program concluded this past weekend.
Blind Boone
John William Boone was a blind African-American pianist and composer from Missouri, the son of a runaway slave. Still, he became a pioneer in the development of 20th century popular music. But his contributions to Americana would be lost if not for the efforts of John Davis. We speak with Davis about his latest CD, "Marshfield Tornado: John Davis Plays Blind Boone."
This program aired on September 8, 2008.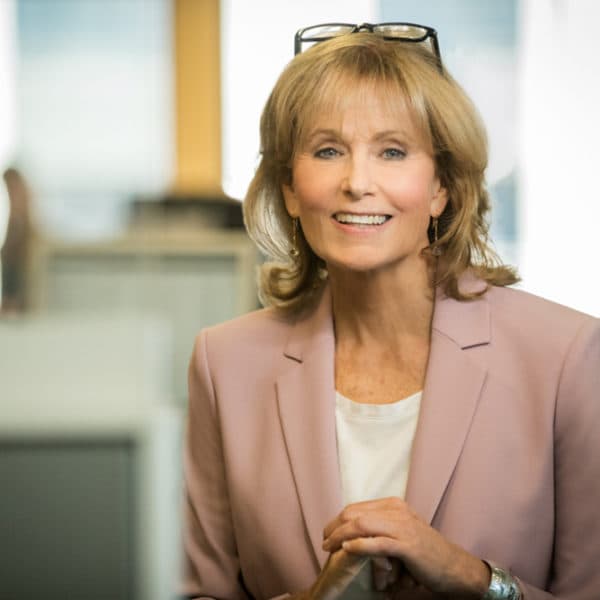 Robin Young Co-Host, Here & Now
Robin Young brings more than 25 years of broadcast experience to her role as host of Here & Now.