Show rundown for 9/9/2008
43:47
Play
This article is more than 12 years old.
America at War
President Bush says about 8,000 US troops will be withdraw from Iraq by next February, but he's also going to send more forces to Afghanistan before he leaves office. A new report, in the meantime, finds a massive spike in civilian casualties from American and NATO air- strikes in Afghanistan; it concludes that this increase in civilian deaths is hurting the effort against Taliban and Al Qaeda militants in the region. We'll speak with one of the report's authors, Marc Garlasco, senior military analyst at Human Rights Watch. Garlasco spent seven years in the Pentagon as a senior intelligence analyst where he worked on high-value targeting for the war in Iraq.
Energy
Not since the 1970s has energy been such a focus in a presidential race. We speak with Ben Geeman, senior reporter for Environment & Energy Daily, about where John McCain and Barack Obama stand on offshore oil drilling, and the various proposals in Congress to reduce American dependence on foreign oil.
Improv Everywhere
Staging a musical in a shopping mall...or riding the New York subway without pants...guerilla thespians make hay out of making scenes in public spaces. We speak with Chris Todd, the creator of "Improv Everywhere" about his group's events.
Rogues Tooth Fairies and other Absurdities
Did you know tooth fairies live in colonies like ants...and have a use for all those teeth they collect?
This program aired on September 9, 2008.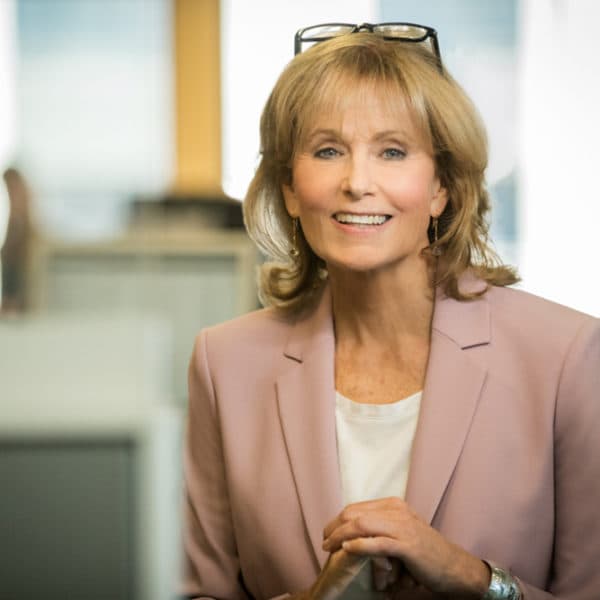 Robin Young Co-Host, Here & Now
Robin Young brings more than 25 years of broadcast experience to her role as host of Here & Now.