Show rundown for 9/10/2008
43:18
Play
This article is more than 11 years old.
Lipstick and Presidential Politics
The McCain camp is slamming Barack Obama for saying, "You can put lipstick on a pig, it's still a pig," about John McCain's policies. McCain says Obama's comment was aimed at the GOP's vice presidential pick, Sarah Palin. Meanwhile, new polls suggest a double-digit swing of white women voters to McCain since he teamed up with Palin. We speak with Mark Halperin, political analyst for Time magazine and ABC News.
The Way We'll Be
We talk presidential politics with pollster John Zogby. His new book is called "The Way We'll Be: The Zogby Report on the Transformation of the American Dream." In it, Zogby says the U.S. is in the midst of a fundamental reorientation — away from consumption and toward a new global citizenry which is learning to adjust to a world of limited resources. And he says this change is playing out in the current presidential race which according to the candidates themselves is all about "change."
Haiti
The country has been devastated by 4 back-to-back hurricanes. We talk to Miami Herald reporter Jacqueline Charles, who accompanied Haiti's prime minister on a helicopter flight to assess damage. She was also the only international reporter in Port au Prince in the first days after the hurricanes struck.
Hurricanes
Hurricane Ike strengthened as it entered the Gulf of Mexico today, heading towards Texas after leaving nearly 200 dead in Cuba and Haiti. And it comes after Hurricane Gustav hit Louisiana last week, and Hanna the East Coast. We speak with MIT climate scientist and professor Kerry Emanuel about how hurricanes form and strengthen and how they are affected by global climate change.
Minnesota Arts
We speak with Peter Brosius, artistic director of the Tony Award winning Children's Theatre Company in Minneapolis Minnesota about the thriving arts culture of the Twin Cities, and how so many arts organizations manage to stay in operation.
This program aired on September 10, 2008.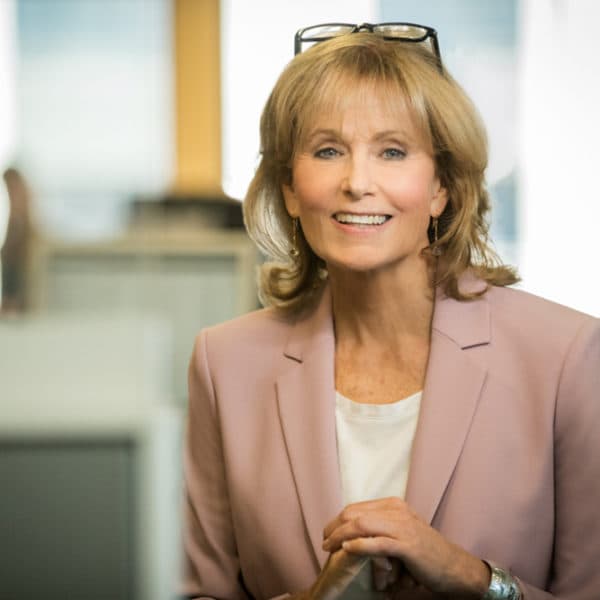 Robin Young Co-Host, Here & Now
Robin Young brings more than 25 years of broadcast experience to her role as host of Here & Now.