Show rundown for 9/15/2008
42:48
Play
This article is more than 11 years old.
Wall Street
It's being called a perfect storm on Wall Street. Lehman Brothers files for bankruptcy protection. Bank of America buys Merrill Lynch and the world's biggest insurance company, AIG, is asking for federal help to stay afloat. We speak to Peter Coy, economics editor at Business Week.
School Budget Troubles
The students are back and so are the financial challenges of educating kids. We talk to several people involved in public education and trying making ends meet.
Economic Analysis
More on Lehman Bros., Merrill Lynch and AiG with Michael Greenberger of the University of Maryland School of Law.
Ike's Aftermath
Dozens of people are dead in eight states as a result of Hurricane Ike. We speak with Mary Flood, a reporter for the Houston Chronicle.
Chinese Opera Singer
An interview with Hao Jiang Tian, the first world-class Western opera singer from China, tells his life story in his memoir "Along the Roaring River: My Wild Ride from Mao to the Met." He's now appearing in the new San Francisco Opera production of "The Bonesetter's Daughter," based on the Amy Tan novel.
This program aired on September 15, 2008.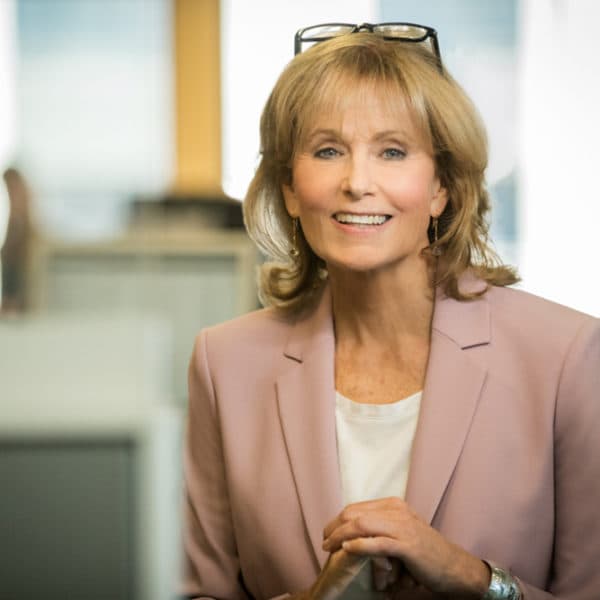 Robin Young Co-Host, Here & Now
Robin Young brings more than 25 years of broadcast experience to her role as host of Here & Now.