Show rundown for 9/26/2008
22:19
Play
This article is more than 11 years old.
Crisis in Credit Market
Interest rates on short term loans have risen back to near record levels as lenders remain wary. The crisis in credit markets threatens to freeze the world's economy. We'll speak with Philip Coggan, capital markets editor for the Economist magazine.
Ol' Miss Awaits Debate
We speak with Curtis Wilkie, professor of journalism at the University of Mississippi, about the presidential debate that is scheduled for tonight in Oxford.
Credit Crunch Hits American Businesses
Fed Reserve Chair Ben Bernanke has said if the financial crisis isn't resolved, credit will be restricted, choking up the "life blood from the economy." As the credit crunch continues, Here and Now is touching down with people across the country about the economy. Today we hear from Doc Cohen of Tomball, Texas. He's in the business of opening new franchises, and currently employs 300 people in his $10 million business. He explains how the credit freeze is affecting small business people in communities across the US.
"Dexter"
The hit television show "Dexter" returns for its third season on the "ShowTime" cable channel on Sunday. Starring Michael C. Hall of "Six Feet Under" fame "Dexter" is set in the forensic department of a Miami police department and its plot has Dexter using the information he gains there to pursuit his secret career as a serial killer. Our critic-at-large Ed Seigel says it's the best show of the new season.
"Syncopation"
We speak to the vocal jazz group "Syncopation" who combine their a cappella style with the unique arrangements of founder Tsunenori Abe. "Syncopation" also includes Aubrey Logan, Christine Fawson, and David Thorne Scott and they've just released a new CD "Wonderful You".
This program aired on September 26, 2008.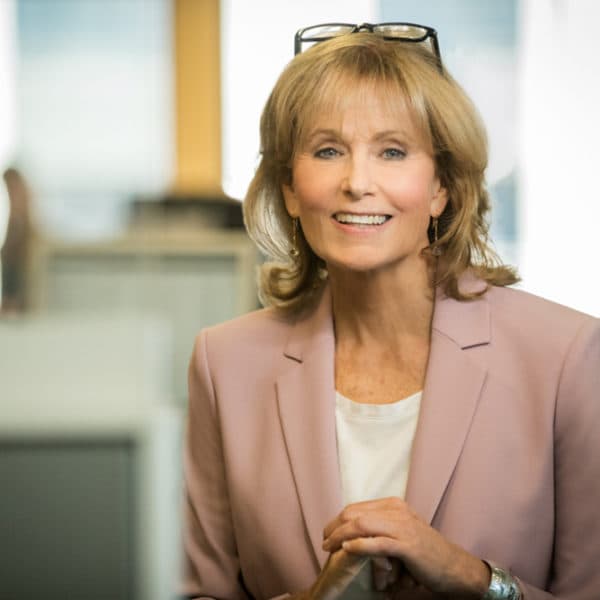 Robin Young Co-Host, Here & Now
Robin Young brings more than 25 years of broadcast experience to her role as host of Here & Now.