Show rundown for 9/29/2008
22:37
Play
This article is more than 11 years old.
House Votes on $700 Billion Bailout
The House of Representatives votes today on the landmark $700 billion bail-out of the financial industry. With lawmakers receiving thousands of e-mails and phone calls from angry voters who don't want Washington to bail out Wall Street, this vote is one of the most politically-charged in recent history.
Help for Homeowners
What part did community groups that helped low-income people buy homes play in the financial crisis? We speak with Bruce Marks, CEO of the Neighborhood Assistance Corporation of America. Marks is against the bailout plan being voted on by Congress today.
Bin Laden Audio Tapes
A massive cache of audio material was found in Afghanistan after Osama bin Laden fled. The FBI didn't want them; and they wound up in the hands of Flagg Miller, a linguist and religious studies professor, at UC Davis.
Leatherback Turtles
Almost 30 leatherbacks, the largest species of sea turtle, have been found dead recently along the southeastern coast of Massachusetts. We speak with Connie Merigo, a rescue biologist at the New England Aquarium who has been working with sea turtles for 15 years, about why the turtles are dying. Leatherbacks are an endangered species.
Science as Story
We speak with Brian Greene, professor of physics at Columbia University and author of several books including "The Elegant Universe," and "The Fabric of the Cosmos." His newest work, "Icarus at the Edge of Time," is a retelling of the ancient Greek myth of the boy who wants to fly to the sun.
This program aired on September 29, 2008.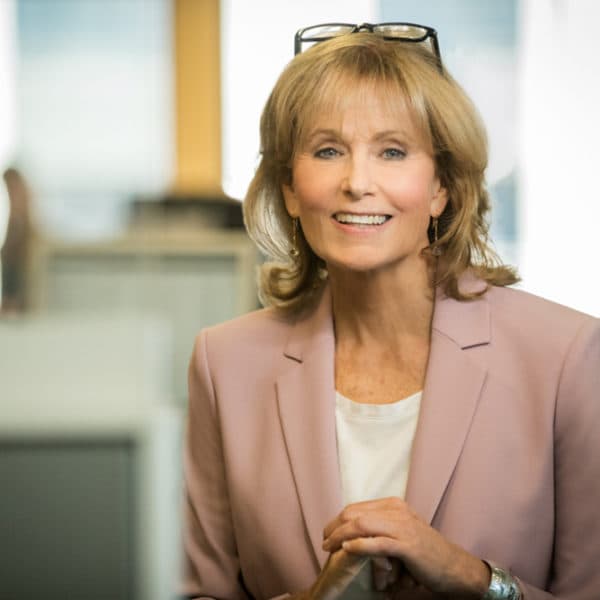 Robin Young Co-Host, Here & Now
Robin Young brings more than 25 years of broadcast experience to her role as host of Here & Now.