Show rundown for 9/30/2008
22:54
Play
This article is more than 11 years old.
The Bailout
What's next in the battle over the bailout? Rick Klein, senior political reporter for ABC News joins us to discuss the Bush Administration's latest efforts to push Congress to pass the bill, after yesterday's defeat, as well as the impact the whole debate is having on the presidential race between John McCain and Barack Obama.
Economy Watch
What happens to the economy now that lawmakers have rejected the administration's $700 billion Wall Street rescue? And if Congress takes up a new rescue proposal, what should it look like?
Focus
Billionaire investor Warren Buffet announced he will buy a nearly 10 percent stake in a Chinese battery manufacturer. The move comes a week after he announced he would invest $5 billion in the troubled New York investment bank Goldman Sachs. We speak with Vahan Janjigian, of Forbes Investor Advisory Institute, he's also author of "Even Buffet Isn't Perfect: What You Can and Can't Learn from the World's Greatest Investor."
Hand Drawn Maps
Hand drawn maps, those scribbled drawings people often write on torn out pieces of paper with out much thought, have achieved a new status. They even have their own association. Kris Harzinski, founder of the Hand Drawn Map Association, explains why they're worth saving.
"Flash of Genius"
"Flash of Genius" is based on the real life story of Robert Kearns. We speak to "Flash of Genius" director, Mark Abraham, and Greg Kinnear, who stars in the film.
This program aired on September 30, 2008.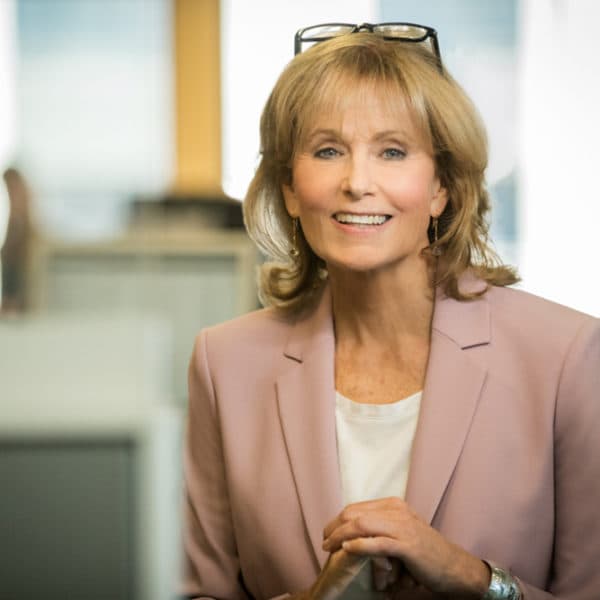 Robin Young Co-Host, Here & Now
Robin Young brings more than 25 years of broadcast experience to her role as host of Here & Now.