Show rundown for 10/2/2008
22:56
Play
This article is more than 11 years old.
Bailout Bill
The Senate passes a bailout bill; now the action moves back to the House. We speak with Congressman John Shadegg (R-AZ) about his vote. He voted against against a bailout package earlier this month.
Business School Ethics
What role did business schools play in the current fiscal crisis? Critics say not enough ethics courses are being taught.
Voting Problems
With 34 days until the presidential election, there has been record number of new voter's registering in many states. And there are lawsuits over new laws and regulations in Ohio, Wisconsin, Michigan, New Mexico and Florida. We look at voter registration with Doug Chapin, director of Pew's Electionline.org.
Michigan Foreclosures
In Macomb Co. Michigan, an online publication reported last month that the GOP would use foreclosure lists to challenge voters at the polls, a plan that Republicans have denied. We speak with Carmella Sabaugh, Macomb County Clerk Register of Deeds about what she is doing to avoid confusion on election day.
Blue Moo
We revisit a conversation we had with artist and illustrator Sandra Boynton and former Monkees singer, Davy Jones, about the book and CD: "Blue Moo: 17 Jukebox Hits from Way Back Never."
This program aired on October 2, 2008.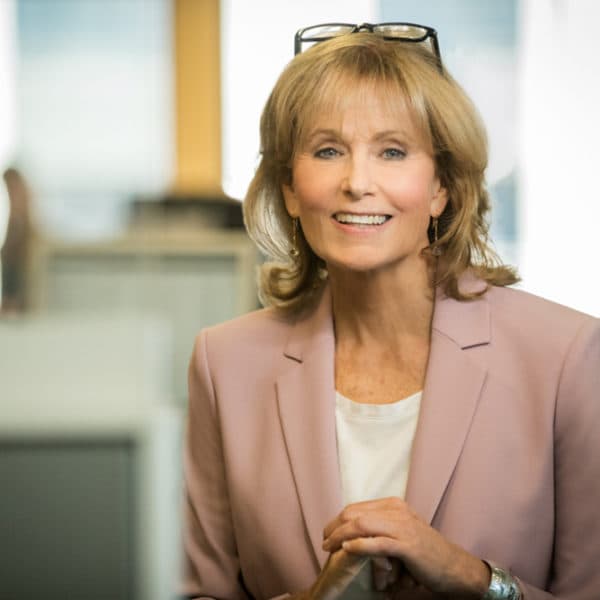 Robin Young Co-Host, Here & Now
Robin Young brings more than 25 years of broadcast experience to her role as host of Here & Now.