Show rundown for 10/14/2008
43:03
Play
This article is more than 11 years old.
U.S. and the Banking Business
We speak with Damian Paletta of the Wall Street Journal ...
Pakistan, India, and Kashmir
We speak with two scholars who argue that both countries need to go back to the old Indian political practice of sharing sovereignty ...
An Uncertain Charlotte
For years Bank of America and Wachovia Bank were the financial and cultural pillars of Charlotte, North Carolina. But now that Wachovia has succumbed to the credit crisis and has been taken over by San Francisco-based Wells Fargo, Charlotte residents are wondering what is to become of their city known as the Queen of the South. We speak with Richard Thurmond, editor of Charlotte Magazine.
Tim and Tom
Tim Reid and Tom Dreesen formed the black and white comedy team "Tim and Tom" in 1969. They broke up after only a few years and became much bigger stars individually than they were as a duo. But in their time as a team they used comedy to confront the racial divide that was tearing the country apart at the time. They tell the story in their new book, "Tim and Tom: An American Comedy in Black and White," written with Ron Rapoport.
This program aired on October 14, 2008.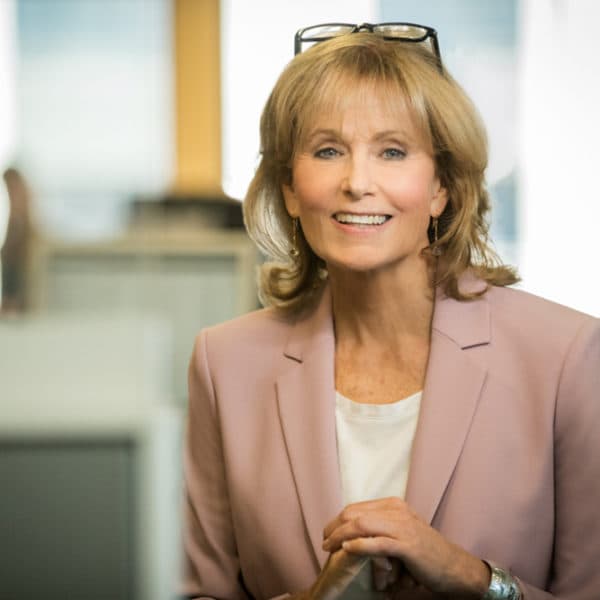 Robin Young Co-Host, Here & Now
Robin Young brings more than 25 years of broadcast experience to her role as host of Here & Now.