Show rundown for 10/15/2008
22:59
Play
This article is more than 11 years old.
Debate Preview
A New York Times/CBS News poll out today shows Senator Obama leading Senator McCain 53 to 39 percent among likely voters. And six in ten voters said that McCain had spent more time attacking Obama than explaining what he would do as president. Will we see more attacking or explaining at tonight's final presidential debate? We speak with Roger Simon, chief political columnist at Politico.com.
Small Businesses Caught in Credit Crisis
We hear from small businesses that have found it impossible to get the credit they need to meet the demands of their businesses.
Shirt Stories
A former Marine and a life-long buddies find a way to cut through politics and show support for troops in Iraq and Aghanistan. The two started takepride.com, a website marketing t-shirts adorned with soldiers' stories, quotes and illustrations. Part of the profits are donated back to charities benefiting soldiers and their families. We talk to one of the founders and with a Marine who provided a story for a shirt.
Words from a Bailout
Treasury Secretary Henry Paulson used the word "clawback" when he announced the federal government's plan to buy a stake in the country's major banks. What does that mean? We ask Barry Ritholz, CEO and director of the New York City equity research firm, Fusion IQ.
Hell Drivers
Once upon a time, they were the number one box office attraction at county fairs, as famous as sports stars, with the endorsements to show for it.
This program aired on October 15, 2008.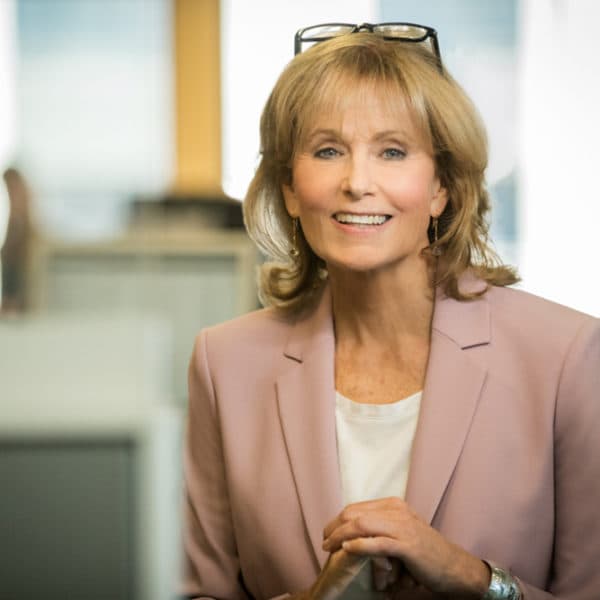 Robin Young Co-Host, Here & Now
Robin Young brings more than 25 years of broadcast experience to her role as host of Here & Now.