Show rundown for 10/28/2008
22:21
Play
This article is more than 11 years old.
Children and Guns
The accidental death of an 8-year-old boy at a Massachusetts shooting club over the weekend raises many questions about guns and children. We speak with Ken Jost, a lawyer and associate editor for CQ Researcher. (Click title for more, including links to videos.)
Short Selling Your Home
What if you have to sell your house and you owe more in your mortgage than your home is worth? You can work out a short sale with the bank, but it will show up on your credit report. We speak with John Anderson, realtor at Twin Oaks Realty in Minneapolis St. Paul.
Ballot Questions
In states across the country on election day, voters will have a chance to weigh in on hundreds of ballot questions, on controversial topics such as assisted suicide, abortion, gay marriage, and more. We review some of the ballot questions with John Matsusaka, President of the Initiative and Referendum Institute at the University of Southern California.
Moraine, Ohio, Faces GM Plant Closure
Residents of Moraine, Ohio thought they had two years to get ready for the closure of the city's largest employer, a General Motors plant that made Sports Utility Vehicles. Now, G.M. says it is shutting down the facility on December 23rd. We speak with Leonard Johnson, the Mayor of Moraine and a former worker at the plant, about how the city is taking the news.
Movie: Ballast
The new independent film "Ballast" won a director's prize at this year's Sundance film festival and praise from critics including the New York Times, Entertainment Weekly, and Variety. The film follows members of a Mississippi Delta family, who struggle to deal with both poverty and suicide. We speak with Lance Hammer, the director, writer, producer, and editor of the film.
This program aired on October 28, 2008.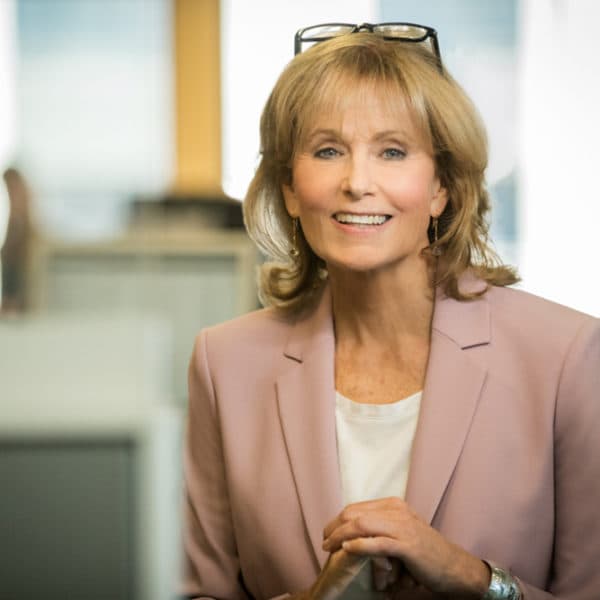 Robin Young Co-Host, Here & Now
Robin Young brings more than 25 years of broadcast experience to her role as host of Here & Now.