Show rundown for 12/1/2008
43:08
Play
This article is more than 12 years old.
Obama Team
President-Elect Barack Obama names his national security team, including Hillary Clinton as Secretary of State.
What Really Happened on Wall Street?
Back in 1990, Michael Lewis helped expose the excesses on Wall Street in the 1980's with his book, "Liar's Poker." So why did it take so long for the downfall he predicted to happen?
World AIDS Day in India
More than 33 million people live with HIV/AIDS, and the vast majority of those are in developing countries where only a third of people get the anti-retroviral treatment they need.
Chabad Jewish Center, Mumbai
Emily Blatt stumbled upon the Chabad Jewish Center in Mumbai during Passover last year. The terrorist siege claimed nine lives at the center, including those of the rabbi and his wife who took her in.
Sixpence None the Richer
Christian rockers "Sixpence None the Richer" hit the big time in 1999 with their song "Kiss Me." We speak with band members Leigh Nash and Matt Slocum.
This program aired on December 1, 2008.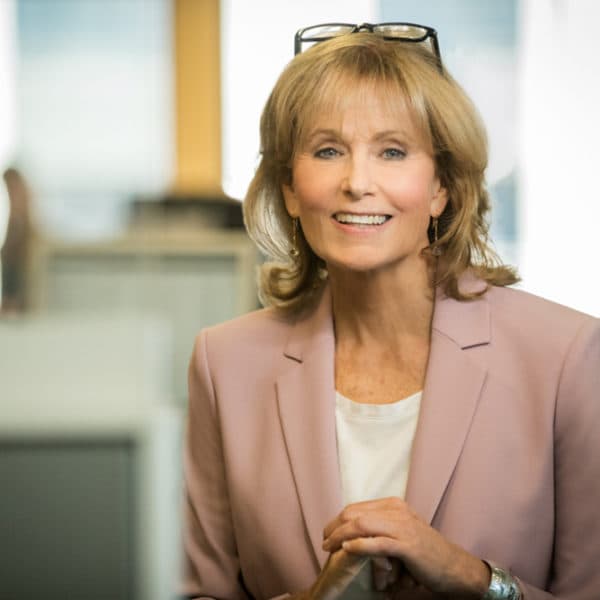 Robin Young Co-Host, Here & Now
Robin Young brings more than 25 years of broadcast experience to her role as host of Here & Now.