In Washington, Egypt Splits Old Alliances
07:07
Play
This article is more than 10 years old.
Democrats such as Senator John Kerry are pushing President Obama to call for an outright end to Hosni Mubarak's regime.  While some pro-democracy neoconservatives such as Bill Kristol are moving away from Israel's stance of wanting to keep Mubarak in power.
We check in on how protests in the Middle East are reverberating in Washington with Christian Science Monitor congressional correspondent, Gail Chaddock.
This program aired on February 7, 2011.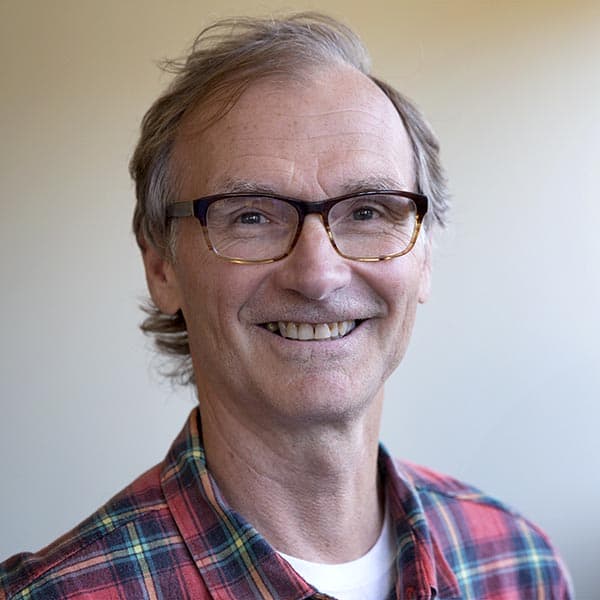 Alex Ashlock Producer, Here & Now
Alex Ashlock has been a producer for Here & Now since 2005. He started his WBUR career as senior producer of Morning Edition in 1998.