Casualties Of War: Brian And Alex Arredondo
05:38
Play
This article is more than 8 years old.
Carlos and Melida Arredondo live in a friendly neighborhood in Roslindale, Massachusetts. I was with them last Sunday for a memorial mass for Carlos' son, Alexander, who was a 20-year-old Marine lance corporal when he was killed in Iraq in 2004. Last Saturday, was the eighth anniversary of his death.
After the service at Sacred Heart Church we walked to the modest home they share with their dogs Buddy and Chica.
Carlos was in Florida on August 25th 2004, when military officials came to tell him that Alex was dead. He was so distraught he grabbed some gasoline and tried to set himself on fire in the van the military officials had driven.
A Second Loss
"I was very fortunate and lucky, when the van where I was that caught on fire and blew up," said Carlos. "It threw me out of the van, I survived that moment... The situation, sometimes, it takes a bit of a second just to happen."
Carlos says that was a suicide attempt, and it was a sign of things to come for Carlos, Melida and Brian, Carlos' younger son, as they all struggled to deal with Alex's death. They all suffered mental and sometimes physical problems.
"The three of us were constantly, Carlos, myself, were in some kind of institution or another," said Melida Arredendo. "It was devastating. That's when Carlos had the Bell's Palsy, he couldn't move, he was in so much pain. He couldn't move from the floor. I went to work one day and he was still there in the same place when I came home."
It was especially bad for Brian because he was extremely close to his older brother. Alex's death sent him reeling: dropping out of school, alcohol abuse, and finally something unthinkable.
Brian killed himself last December just as U.S. troops were leaving Iraq and the war his brother didn't come home from was ending. At his funeral, a family friend said Brian was never the same after Alex died.
"Days before that I remember how emotional he was when he saw images on the T.V. about 'Welcome Home' troops, and the gatherings with the families," said Carlos. "So it affected him a lot."
Grief Fuels Activism
Now, Carlos Arredondo wears buttons with pictures of Brian and Alex on them. The home he shares with Melida is sort of a shrine to their boys, there are photos of them together all over the wall.
Carlos drives a pickup that has a huge bumper sticker on it that says "Suicide Prevention." He and Melida have channeled their grief into advocacy for military families. You can see them everywhere there's a veterans event in the Boston area.
They work with organizations like Veterans For Peace, and last weekend here in Boston, they helped hundreds--yes, hundreds--of homeless veterans get access to services and simple things like clothes and eye glasses.
"I sometimes get existential and think to myself, 'Both Brian and Alex are no longer going through the pain of living in this world,'" says Melida. "And here are these many men and women, who we served the last few days, who are still have to live with the pain. Which is more challenging. On a personal level it does help to stay occupied, to keep me grounded in this world."
"It's just something that needs to be done," said Carlos. "And we are part of what we went through with the loss of Brian. And that experience that we have, we want to share that with others as much as we can. To work with others as much as we can, because it's important. Very, very important."
Alex and Brian Arredondo are buried side by side in rural cemetery in Walpole, Massachusetts. Their graves both have headstones like you see on the graves of service members who have fallen in battle.
And you could say they both did.
Guest:
Carlos Arredondo, father of Carlos and Alexander Arredondo
Melida Arrendono, step-mother of Carlos and Alexander Arrendondo
This segment aired on August 31, 2012.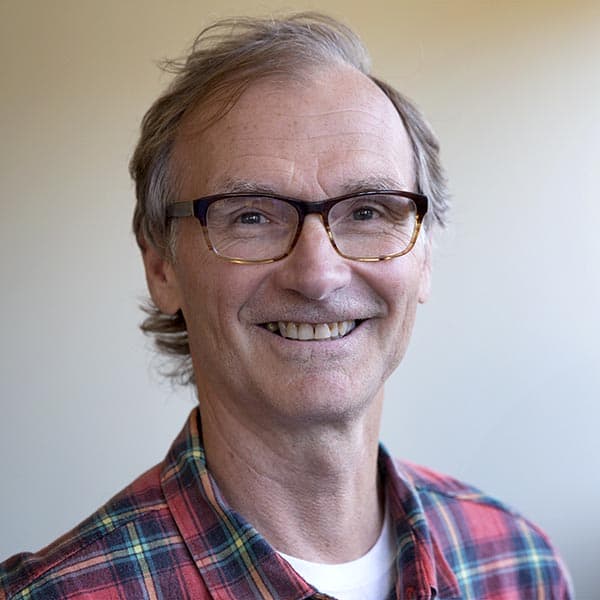 Alex Ashlock Producer, Here & Now
Alex Ashlock has been a producer for Here & Now since 2005. He started his WBUR career as senior producer of Morning Edition in 1998.