Veteran Recalls Pearl Harbor Attack
04:56
Play
This article is more than 8 years old.
It's estimated that around 1,000 veterans of World War II die every day. Some of those passing were on the Hawaiian island Oahu 71 years ago today, Dec. 7, 1941.
It was around 8 a.m. that Sunday morning when Japanese planes screamed out of the sky, hitting the U.S. airfields and the battleships docked in the harbor.
Howard Snell, who was born in Minnesota, was an 18-year-old Navy chief petty officer. He was assigned to the aircraft carrier USS Enterprise, which was out at sea that morning. Snell was left on Oahu, where he was attending the cook's and baker's school at the submarine base, when the bombs started to fall.
"It was mayhem," Snell told Here & Now. "All I saw was smoke, oil slicks and explosions, and as a young man I couldn't comprehend that."
Snell, who now lives in Kingman, Ariz., survived the attack and went on to serve on the USS Enterprise during the Battle of Midway in June 1942. He was also on the USS Morrison when that U.S. destroyer was sunk by Japanese kamikazes on May 4, 1945.
Snell is one of the shrinking number of American vets who survived Pearl Harbor. That's why he's active in the organization, the Sons And Daughter of Pearl Harbor Survivors, which is holding its convention in San Diego right now.
"This is the first convention. Their idea is that we're going to carry on and now it's the grandsons and granddaughters that are carrying on," Snell said.
There were 15 Congressional Medal of Honors awarded for bravery during the attack on Pearl Harbor on Dec. 7, 1941. One of them went, posthumously, to man from Charlotte, Mich., named Francis Charles Flaherty.
Ensign Flaherty was on the USS Oklahoma, which started to capsize when it was hit by three torpedoes. As more torpedoes hit, he stayed in one of the Oklahoma's turrets, providing light so the other members of the turret crew could escape. He went down with his ship.
The last thing Snell said to us was "go Navy." The Midshipmen play Army in the annual football rivalry game between the two service academies Saturday in Philadelphia.
Guest:
Howard Snell, Navy veteran.
This segment aired on December 7, 2012.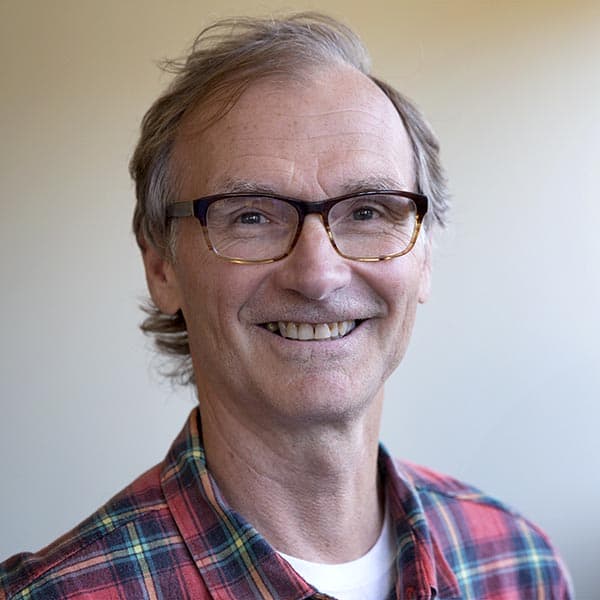 Alex Ashlock Producer, Here & Now
Alex Ashlock has been a producer for Here & Now since 2005. He started his WBUR career as senior producer of Morning Edition in 1998.