Essay: Remembering The Troops This Christmas
This article is more than 8 years old.
According to the website icasualties.org, 307 Americans have been killed in Afghanistan so far in 2012, 10 this month. Here are just a few of them: Staff Sgt. Nelson D. Trent, 37, of Austin, Texas; Staff Sgt. Nicholas J. Reid, 26, of Rochester, N.Y. and Sgt. Michael J. Guillory, 28, of Pearl River, La.
Trent died on Dec. 13 in Kandahar, when enemy forces attacked his unit with an improvised explosive device. Reid died Dec. 13 in Landstuhl, Germany from wounds suffered on Dec. 9, in Sperwan Village, when enemy forces attacked his unit with an IED. Guillory was killed Dec. 14 while conducting combat operations in Helmand province. Their families got the visit all military families dread.
In wars past the families of the fallen got a telegram. That's what happened to the family of Carlo Intinarelli in Natick, Mass., 68 years ago this week. Carlo was killed on Christmas Eve, Dec. 24, 1944 in Noirefontaine, Belgium. He had 14 brothers and sisters, and eight Intinarelli boys served in the military during World War II. Cpl. Intinarelli was a member of the 82nd Airborne's 551st Parachute Infantry, which dropped behind enemy lines in August of 1944.
"He went from northern France 860 miles to the Battle of the Bulge, where he was killed in action there," his brother Rich said. "They found him and he was frozen and he had his rosary beads in his hands."
In 2007, the town of Natick dedicated a square in honor of Carlo Intinarelli. It's at the corner of Speen and Mill streets where the Intinarelli boys used to search for bottles and other items they could cash in for money to go to the movies.
On Christmas Eve, 1944, President Franklin Roosevelt spoke to the nation. "The Christmas spirit lives tonight in the bitter cold of the front lines in Europe and in the heat of the jungles and swamps of Burma and the Pacific islands. Even the roar of our bombers and fighters in the air and the guns of our ships at sea will not drown out the messages of Christmas which come to the hearts of our fighting men."
This Christmas, the fighters are men and women, thousands of them serving in harm's way in Afghanistan. Hopefully they'll hear some Christmas messages.
---
President & Mrs. Obama's happy holidays message to U.S. troops:
This segment aired on December 24, 2012. The audio for this segment is not available.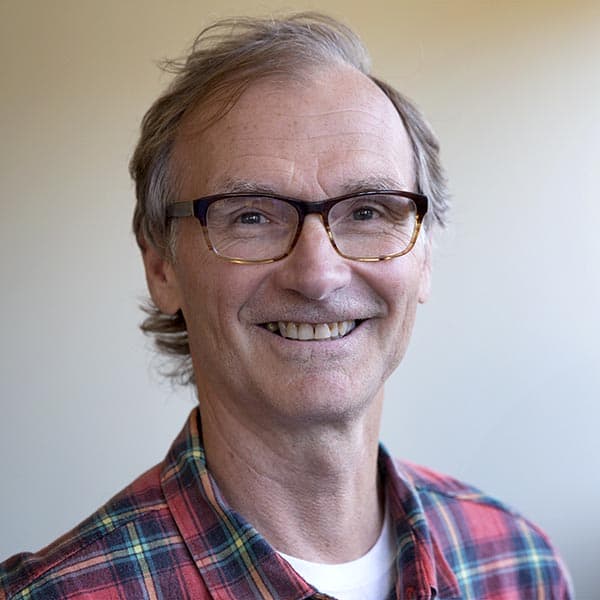 Alex Ashlock Producer, Here & Now
Alex Ashlock has been a producer for Here & Now since 2005. He started his WBUR career as senior producer of Morning Edition in 1998.