Boston Marathon Issues 450 Special Entries
This article is more than 7 years old.
The 2014 Boston Marathon will be one of the biggest in the more than 100-year history of the event. That's because so many people want to run the race, which will be filled with symbolism because it will be the first since the bombings at this year's marathon. Those bombs killed three people and injured more than 260 and affected so many more.
The Boston Athletic Association, which organizes the race, has increased the field for the 2014 marathon to 36,000, which is 9,000 more than this year. That number will include nearly 5,000 runners who were not able to finish when the race was halted April 15, after the bombs exploded near the finish line on Boylston Street in downtown Boston.
Thousands more have also signed up to run — many of them have qualifying times for their age and gender, or they have joined a charity group. The Boston Globe reported last week that demand for those charity spots is so strong that some charities are increasing the amount of money runners must pledge to raise in order to get a coveted bib number.
But next year's Boston Marathon will also include another group of runners. The BAA offered special invitations to people who could make a case that they were profoundly affected by what happened in April. The organization was overwhelmed with the response. In the one-week application period last month, the BAA received 1,200 written submissions. According to the BAA's Jack Fleming, 450 of them were accepted and those runners got the good news on Wednesday.
One of them is a young man named Robert Wheeler of Marshfield, Massachusetts. On April 15, 2013, he ran the Boston Marathon as a bandit, which means he wasn't an officially registered runner. Robert had just finished when the first bomb exploded. He raced back to the finish line area and helped a badly injured man named Ron Brassard, using his shirt to tie a tourniquet on Ron's leg, probably saving Ron's life.
On April 21, 2014, Robert will have an official Boston Marathon bib number pinned to his shirt when he runs the race again.
Alex Ashlock is a producer for Here & Now and director of the show. He tweets @aashlock.
This program aired on December 5, 2013. The audio for this program is not available.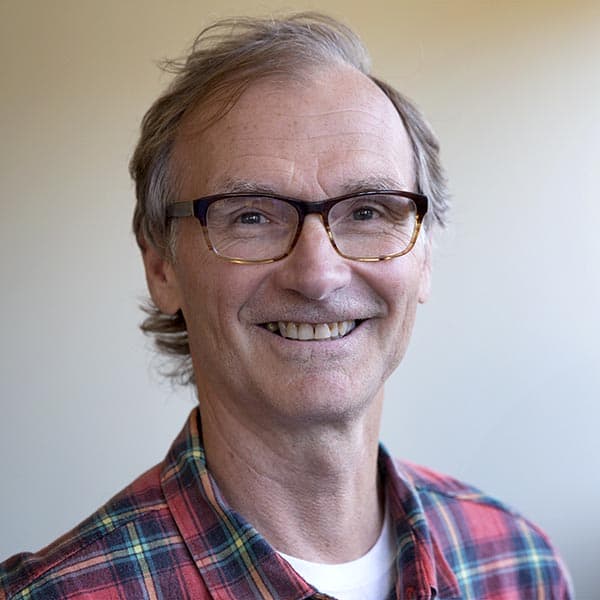 Alex Ashlock Producer, Here & Now
Alex Ashlock has been a producer for Here & Now since 2005. He started his WBUR career as senior producer of Morning Edition in 1998.