The 'Ghosts' And 'Orphans' Of HealthCare.gov
05:08
Play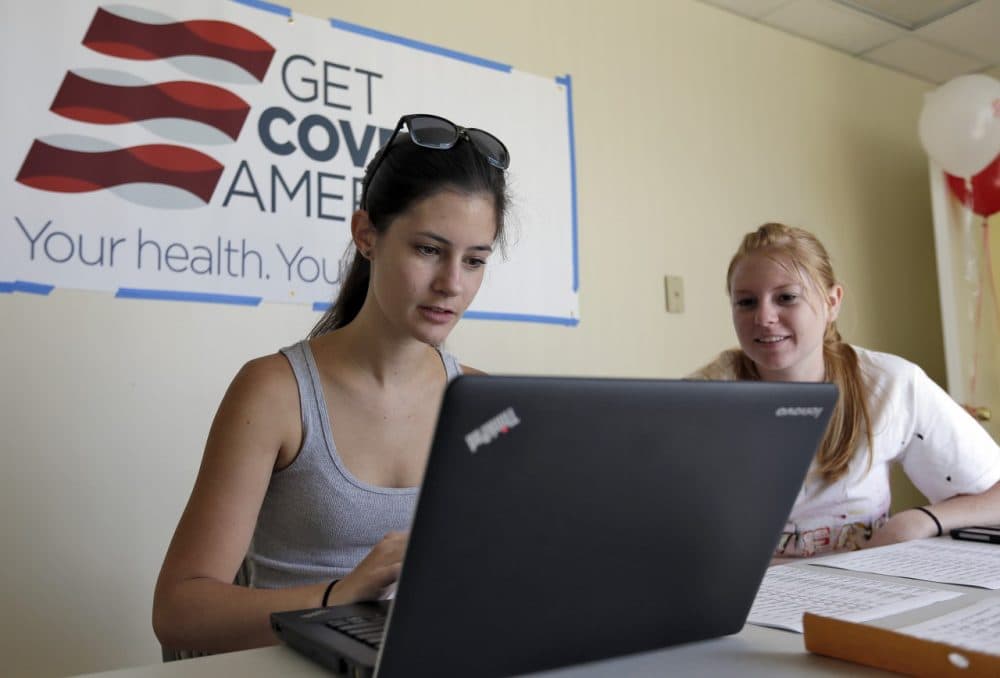 This article is more than 8 years old.
2.1 million Americans have insurance today after signing up for through the health-care exchanges. More than 1.6 million signed up in December alone.
Then there are those who signed up for a plan, but whose information never was transmitted to insurance companies — the "orphans."
Another group of people — dubbed the "ghosts" — are not on the government's list of people who've chosen a plan, but are nevertheless considered enrolled by the insurers providing the plans.
This means that people who think they have insurance may actually not.
Jay Hancock, senior correspondent for Kaiser Health News, joins Here & Now's Robin Young to explain the details.
Guest
This segment aired on January 1, 2014.