New Laws Take Effect Today
09:03
Play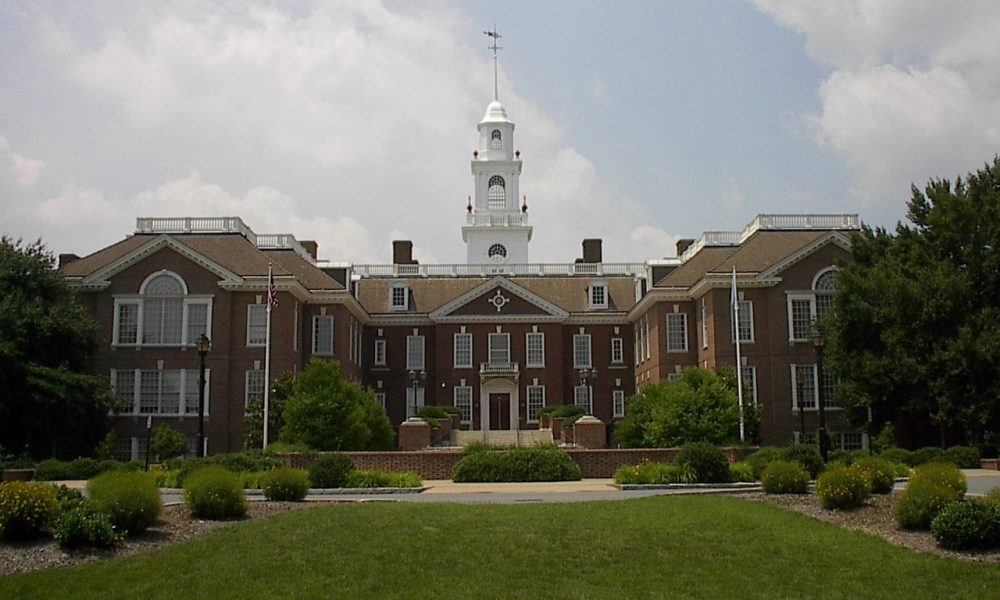 This article is more than 8 years old.
Some 40,000 new laws across the country go into effect today.
In Colorado, it is now legal for those who are 21-years-old and older to buy marijuana for recreational use from retail stores.
In Delaware, it is now illegal to possess or sell shark fins.
And in many Wisconsin towns, so called "pedal pubs" are now legal — basically a pub crawl on wheels.
Jane Carroll Andrade, a spokesperson for the National Conference of State Legislatures joins  Here & Now's Robin Young to discuss some of the new state laws.
Laws Mentioned In The Segment
Illinois
A law regulating the use of unmanned aerial vehicles (drones) prohibits using drones to interfere with hunters and fishermen
A law regulating law enforcement's use of drones
A law toughening penalties for inciting violent flash mobs or riots using social media
A law allowing victims of human trafficking who were tattooed by their traffickers to use funds from the crime victims compensation act to pay for tattoo removal procedures
"Lemon Pet Law:" Allows consumers to return pets they've purchased if the pet has certain illnesses that were not disclosed when they purchased the pet
California
A law requiring websites that collect personal information to specify in privacy policies how they'll track users
A law requiring schools to accommodate transgender students by letting them participate in school athletic programs and use bathroom facilities according to the gender they identify with, not their gender assigned at birth.
A law that puts into place a free system for people who voted by mail to learn if their ballot was counted
A law requiring welfare departments to accept applications from unaccompanied homeless minors
A law allowing inmates who committed crimes as teenagers to be resentenced or released depending on circumstances
Virginia
A law allowing voters to register online (Virginia is the third state to pass such a law)
Connecticut
A law as part of Connecticut's broader gun reform that requires mandatory registration of all assault weapons and large capacity ammunition magazines. The law also creates a statewide registry to track parolees who used weapons in their crimes.
Missouri and Montana
Both states have passed a law requiring private insurance companies to cover remotely provided health services
Guest
This segment aired on January 1, 2014.