Will 'Stand Your Ground' Be Used In Florida Theater Shooting?
07:44
Play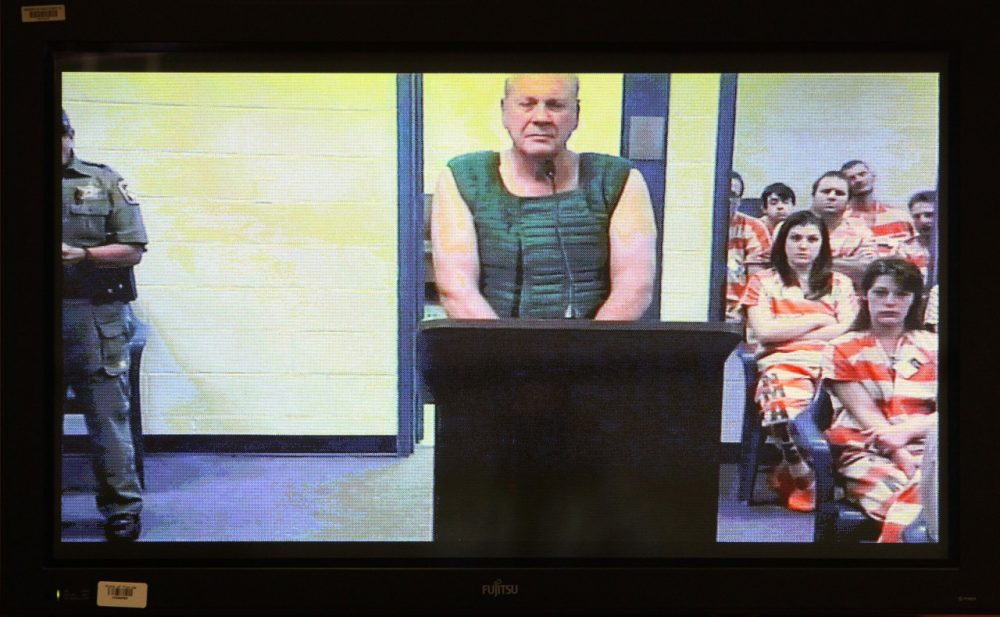 This article is more than 8 years old.
Since retired Florida police captain Curtis Reeves Jr. shot and killed Chad Oulson, who was texting in a movie theater, earlier this week, debate has been growing around whether the shooter can be defended under the controversial "Stand Your Ground" law.
Under Stand Your Ground, a person can use deadly force if he or she fears death or great bodily harm, even if retreat is possible. It factored into the case of George Zimmerman, who was acquitted in the shooting death of Trayvon Martin. Zimmerman's attorneys didn't use the Stand Your Ground defense, but information about the law was included in jury instructions.
Jessica Vander Velde has been covering the story for the Tampa Bay Times, and joins Here & Now's Robin Young with details.
Guest
This segment aired on January 16, 2014.