U.S. Companies Ponder Plunge Into Mexico's Oil Reserves
04:10
Play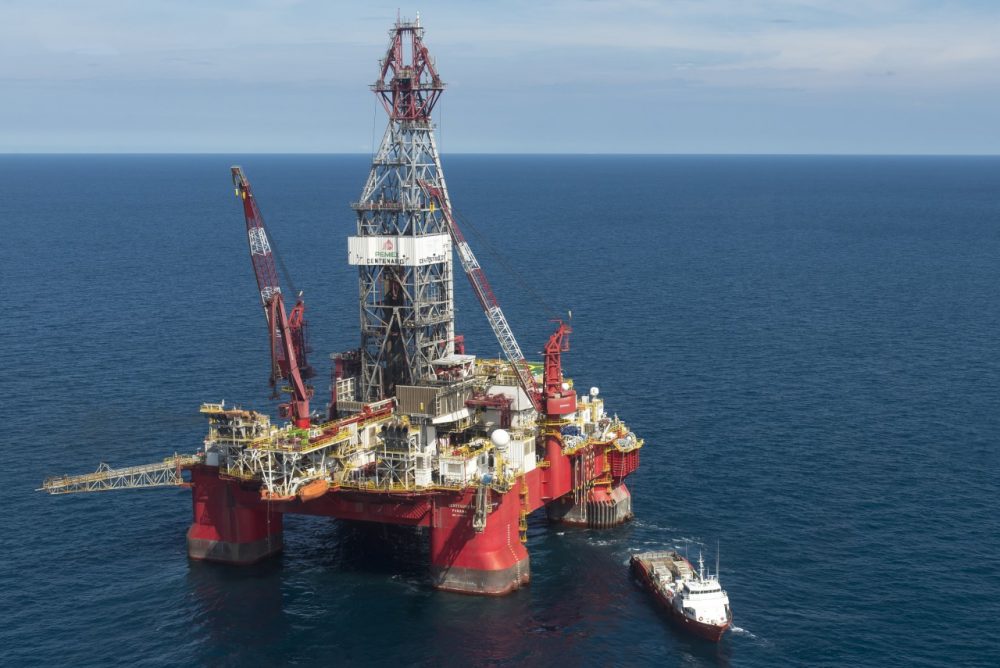 This article is more than 8 years old.
You might think the fact that U.S. oil production rose 15 percent last year — the fastest growth of any country in two decades — would be good news. But the International Energy Agency is warning that the production surge is approaching the "crude wall," the point at which infrastructure and regulatory constraints limit potential markets.
So the debate has begun on lifting a 40-year-old ban on raw crude exports. There's no legislation to do that yet, but U.S. Energy Secretary Ernest Moniz, Alaska Senator Lisa Murkowski and a number of oil companies are calling for the ban to be reexamined.
Our neighbor to the south is also re-examining its oil industry. Last month, Mexico approved a constitutional amendment that would reopen its energy sector to private investment for the first time in 75 years. The regulatory framework has yet to be worked out. But those rules will make a big difference in determining which U.S. companies will enter the market.
From the Here & Now Contributors Network, Andrew Schneider of KUHF in Houston reports.
Reporter
This segment aired on January 21, 2014.