Study: Abortion Rates At 40-Year Low
05:27
Play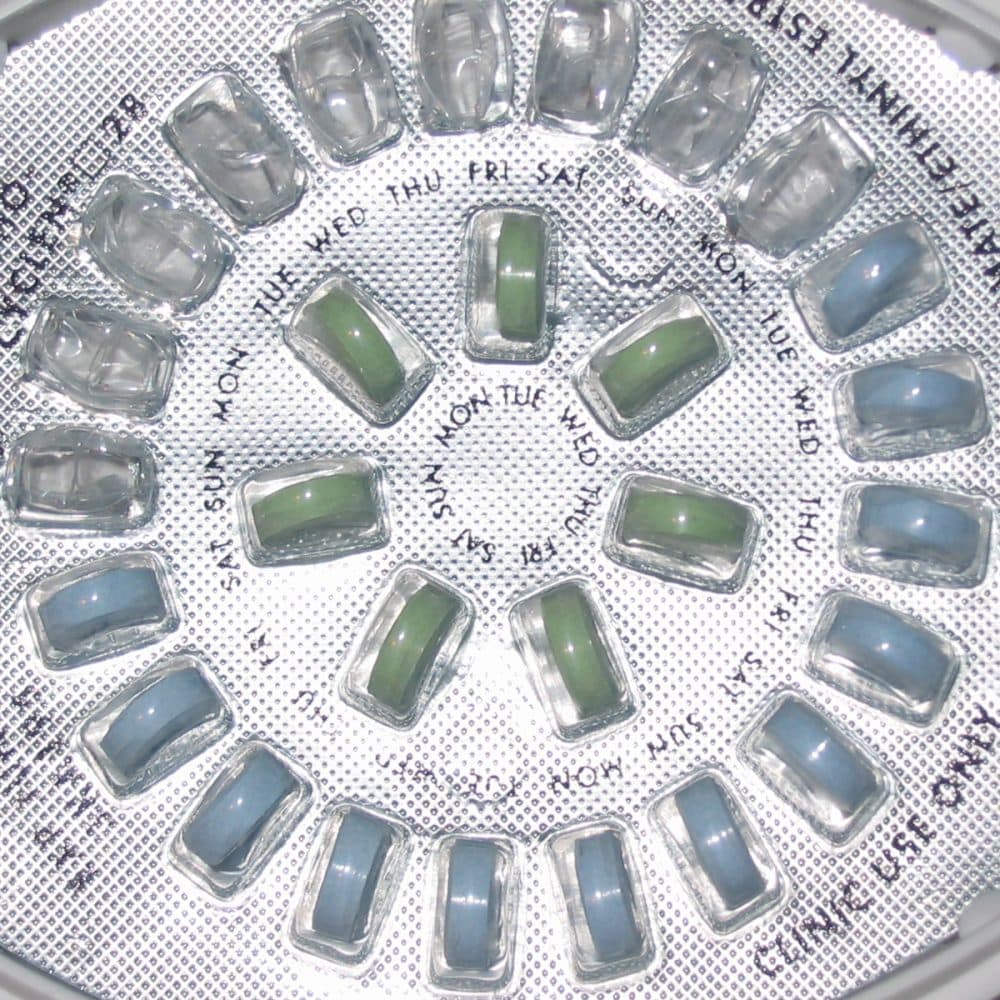 This article is more than 6 years old.
A new study conducted by the Guttmacher Institute, a private research group that supports abortion rights, has found that in 2011, the rate of abortions dropped to a level last seen in 1973.
Study authors say anti-abortion laws were not a significant factor in the decline of abortions rates. Study co-author Rachel Jones joins Here & Now's Robin Young to explain the research findings.
Americans United for Life, a group apposed to abortion calls the conclusions of the study "strained." (Read the group's full statement here.)
The study, "Abortion Incidence and Service Availability in the United States, 2011," is available online here and will appear in the March 2014 issue of Perspectives on Sexual and Reproductive Health.
Interview Highlights: Rachel Jones
On criticism the study downplays the impact of anti-abortion education and laws
"They're trying to argue that more women who got pregnant, fewer of them were choosing to have abortion. But if that were the case, we would expect to see an increase in the birthrates. And what we actually saw was a substantial decline in birthrates as well, a 9 percent decline in birthrates over the same time period. So it wasn't just fewer women having abortions, it was fewer women getting pregnant."
On what she believes caused fewer pregnancies and fewer abortions
"The best available evidence suggests that more women were using highly effective contraceptive methods such as the IUD, and so this is likely a contributing factor to the decline in abortion, as well as to the decline in births. The anti-choice people, they don't support, they don't promote access to contraception and sometimes they try to impede it, so again, they don't get credit for this decline."
On a shift in medical versus surgical abortions
"One the things we monitor in this study are types of abortion procedures — so there's surgical abortion and there's early medication abortion, which is done with the drug mifepristone, also known as RU46. And one of the findings from this study is that even while the total number of abortions was declining, reliance on early medication abortion was increasing."
Guest
This segment aired on February 3, 2014.