New Names Etched Into Vietnam Veterans Memorial
05:07
Play
This article is more than 7 years old.
There were wives and sons and sisters who took care of their wounded men when they came home from Vietnam. Some did it for many years. It reminded me so much of my parents' generation, friends of my mom and dad, a couple. The man came home from World War II paralyzed. The woman took care of him the rest of his long life.
Beth Wilson of Florence, Alabama, did that for Danny Joe Wilson. They got married after Danny came home wounded from the Vietnam War. She couldn't remember how many surgeries he had after that. He couldn't work, but he lived. He coached Little League. A family friend told me that before Danny died in 2012, kids from the teams he coached, grown up by then, came to the hospital to visit him.
"It was really special to come here for this," Kathy Lawson said. "This was something he would have been so excited about. It's a bittersweet day."
Thomas Charles Littles of Brewton, Alabama, was drafted in 1966. He was wounded in 1969 during his first tour of duty in Vietnam. He died two years later at the age of 24. Thomas was one of 10 children. His brother Douglas was standing near the panel, which now includes Thomas's name.
"Some folks would say closure, but it just says he served with pride and it's finally being recognized by this great memorial," Douglas Littles said.
One of the other names added to the Wall over the weekend was Michael Noel Faherty. There was no family there to see it though. He emigrated to Boston from Galway, Washington, and joined the Army in 1966, as a combat photographer. He caught malaria in Vietnam and died in 1968. His name is now engraved on the Vietnam Veterans Memorial in Washington, but he's buried in Rahoon Cemetery in Galway City, Ireland.
Names Added To The Memorial
Staff Sgt. Jerry Leon Antrich, U.S. Army
June 20, 1930 – Aug. 10, 1969
Date of Casualty: Nov. 1, 1967
Sgt. 1st Class Frederick Joseph Baum, U.S. Army
Feb. 22, 1930 – Feb. 28, 1971
Date of Casualty: Unknown
Pfc. Henry John Drozdowski, Jr., U.S. Army
March 9, 1947 – April 30, 2011
Date of Casualty: Jan. 13, 1967
Spc. 5 Michael Noel Faherty, U.S. Army
Dec. 30, 1946 – July 25, 1968
Date of Casualty: Unknown
Pfc. Gregory Jackson Franklin, U.S. Army
July 19, 1949 – Feb. 12, 1979
Date of Casualty: Nov. 27, 1968
Spc. 4 William Arthur Gabrielsen, U.S. Army
April 2, 1947 – March 10, 1970
Date of Casualty: Aug. 12, 1968
Pfc. Ronald Hall, U.S. Army
July 20, 1948 – Oct. 2, 1967
Date of Casualty: Unknown
Spc. 4 Robert Kroptavich, U.S. Army
Oct. 26, 1942 – Sept. 10, 1968
Date of Casualty: Unknown
Spc. 4 Thomas Charles Littles, U.S. Army
Nov. 29, 1946 – June 3, 1971
Date of Casualty: Dec. 28, 1969
Pfc. Paul Luther Loidolt, U.S. Army
Aug. 30, 1948 – Feb. 21, 1969
Date of Casualty: April 4, 1968
Master Sgt. Walter Hugh Mauldin, U.S. Army
Sept. 9, 1931 – May 8, 1968
Date of Casualty: Unknown
Spc. 4 Alan Leslie Seamans, U.S. Army
June 10, 1949 – Jan. 25, 1998
Date of Casualty: Oct. 13, 1967
Pfc. Danny Joe Wilson, U.S. Army
July 8, 1944 – Nov. 16, 2012
Date of Casualty: Aug. 18, 1966
Reporter
This segment aired on May 12, 2014.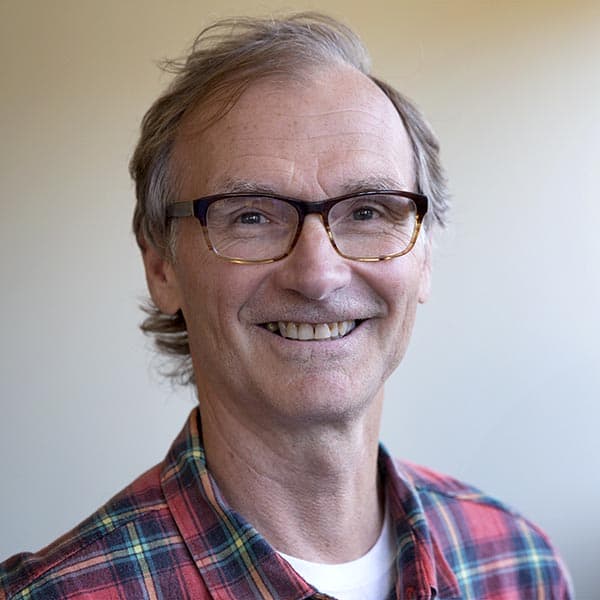 Alex Ashlock Producer, Here & Now
Alex Ashlock was a producer for Here & Now since 2005. He started his WBUR career as senior producer of Morning Edition in 1998.