'Left Shoe Trick' Could Prevent Hot Car Deaths
02:33
Play
This article is more than 6 years old.
We have a thought on another disturbing story unfolding today.We're talking about the heartrending case of a 22-month-old who died after his father left him in a hot car all day in Georgia.
Yesterday, a judge refused to grant bail to Justin Ross Harris who is charged with murder and child cruelty in the death of his son, Cooper.
During the hearing, police said Harris had researched how long it would take for someone to die in a hot car. (It's just minutes.)
A Cobb County, Georgia, detective said Harris had spent the day sending sexually explicit texts and photos to women, including an underage girl. District Attorney Chuck Boring said it proves motive.
"We plan to show that he wanted to live a child-free life, or there is evidence to prove that based on his internet searches," Boring said.
Harris told police that he forgot to drop off his son at daycare, and didn't realize he left him in the car all day.
But police say even after the day care sent Harris an email, he never checked his car.
A terrible, terrible story, but USA Today reminds us that 13 other children have died in hot cars this year, 13!
In June alone, a man was sentenced to 4 years in prison for leaving his child in a car in Phoenix, a women in Tennessee was sentenced to 16 years for the hot car deaths of two of her children, and a man was arrested in Florida after his daughter died alone in his hot pick up.
Other deaths happen because kids get into cars on their own and get trapped, but about half of hot car deaths happen because parents forgot their children are there.
Harried parents know, it can happen. Nearly 1 in 4 parents of a child under 3 has forgotten the child in a car. Usually it's the parent that doesn't normally drive the child to daycare and gets distracted and just follows their normal routine.
So.
Is there anything you can do, besides just trying not to be a harried parent?
There are detection devices designed to remind people if they leave a child in the car, but a 2012 study by the National Highway Traffic Safety Administration found them unreliable.
Safety groups, which include parents who've lost children, have a better idea: take off your left shoe.
Yes. Your left shoe.
When you put the baby in the back seat, put your left shoe with them.
You only need the right one to drive. But you'll need the left one to get out and walk.
At which time, you'll remember where it is. With the baby. In the back seat.
Oh yeah.
This segment aired on July 4, 2014.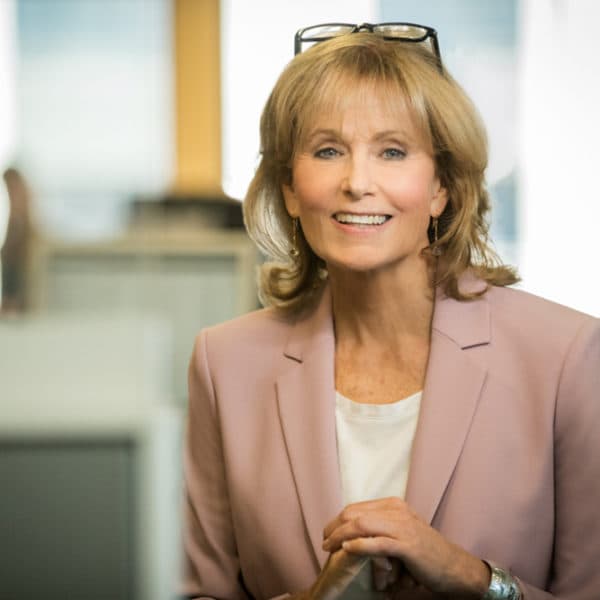 Robin Young Co-Host, Here & Now
Robin Young brings more than 25 years of broadcast experience to her role as host of Here & Now.