Facebook's Oculus Unveils New Virtual Reality Device
07:36
Play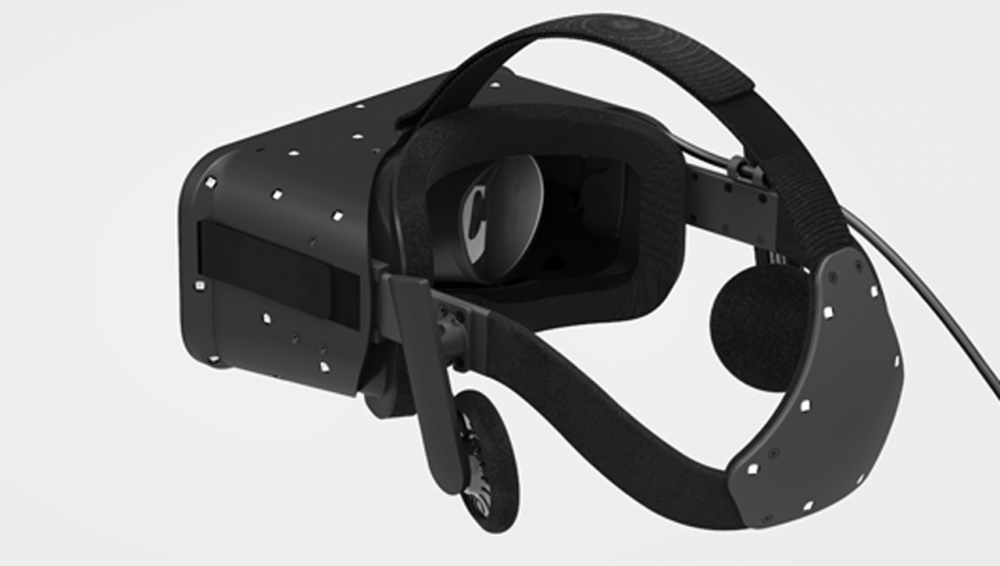 This article is more than 6 years old.
Facebook bought the virtual reality company, Oculus, for $2 billion in July.
At the time, Facebook CEO Mark Zuckerberg said the virtual reality headsets could change the way people work, play and communicate.
This weekend, Oculus took one more step in that direction by unveiling its latest headset. It provides a 360 degree view, and users can look at different parts of the scene just by turning their heads.
But is virtual technology here to stay, or will it go the way of the Betamax tape?
Re/code's Eric Johnson joins Here & Now's Sacha Pfeiffer to discuss the potential longevity of virtual reality.
Guest
This segment aired on September 23, 2014.