Baltimore Photographer Captures Zeitgeist
11:06
Play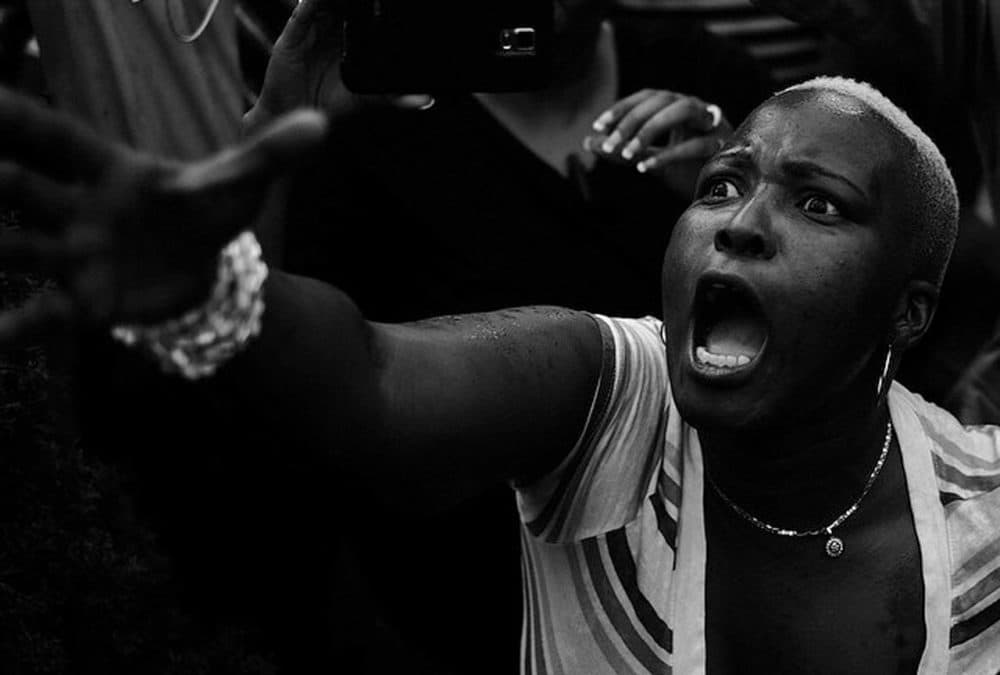 This article is more than 7 years old.
A photograph on the cover of Time magazine captures the moment we find ourselves in now - or is it 1968?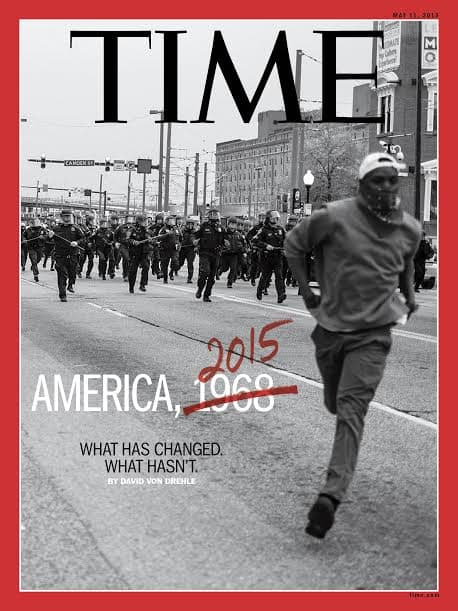 Devin Allen is the photographer. He's 26, a Baltimore native, self-taught and his photos have gone viral (scroll down to see more).
As arrests continued and buildings burned to the ground, Allen was out in the streets documenting the violent riots and protests, but also the moments that remind us that one crowd is made of many individuals - just as human as the rest of us.
The Time cover photo was from a protest that Allen photographed on April 25.
"It was a peaceful day, it was a peaceful rally, but it got a little out of hand," he told Here & Now's Robin Young. "And the cause of that were the police putting on their riot gear and slowly approaching, because of the other rioters that was basically defacing and destroying the police cars."
The police who are moving toward the camera in the photo look intimidating, but Allen says instead of just pushing past him, some of the officers actually helped him move his equipment out of the way.
"I try to capture every angle and not to be biased, you know, because I have met some pretty cool police officers," said Allen.
He's shed a national light on his city - both the good and the bad.
And while he is helping the world understand more about Baltimore, photographing the riots and rallies has also helped Allen understand more about himself and what he wants to do with his talent.
"I didn't put my name on these pictures because I wanted them to go viral."
"After this situation, I want to take this further," Allen said. "This situation inspired me." Allen, who picked up his first camera in 2012, is now thinking about going to film school.
While the media is paying a lot of attention to Allen, he says he's not in it for credit or money.
"A lot of people are saying, 'why didn't you put your name on your pictures?' I didn't put my name on these pictures because I wanted them to go viral, I wanted everybody to post them, I wanted people to see," he said.
"If I did it for money, it would be tarnished. I did this from the heart."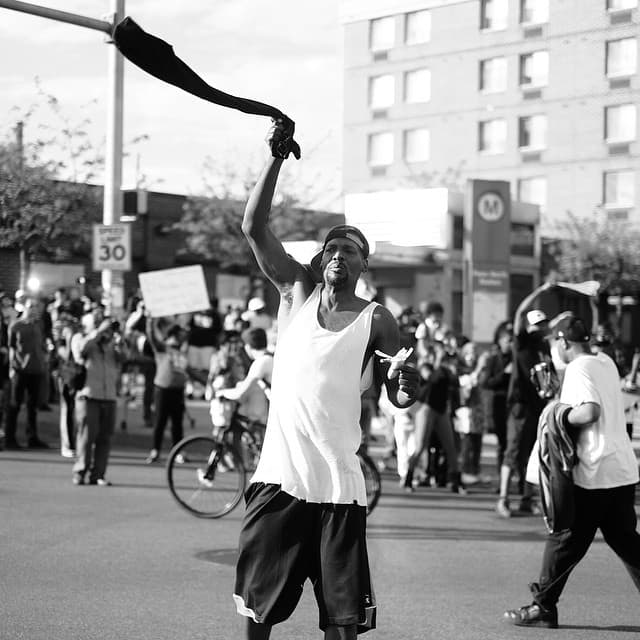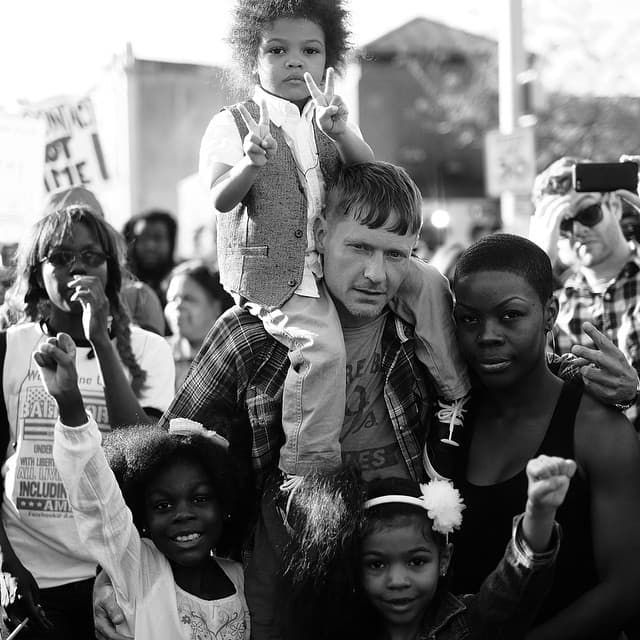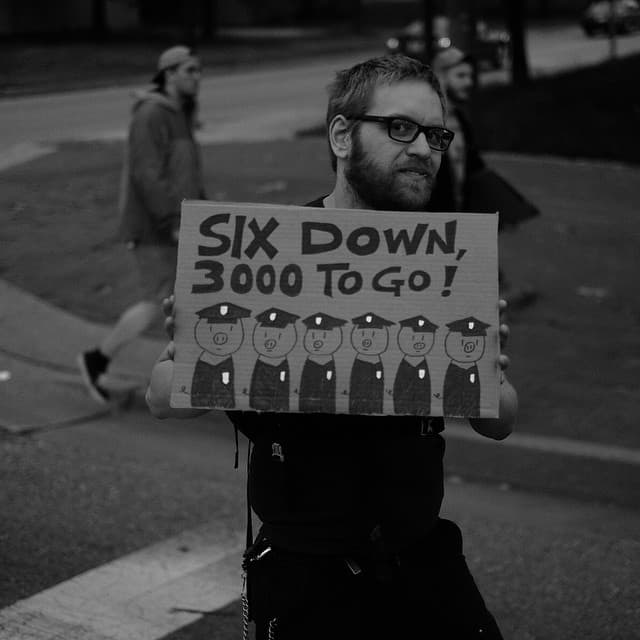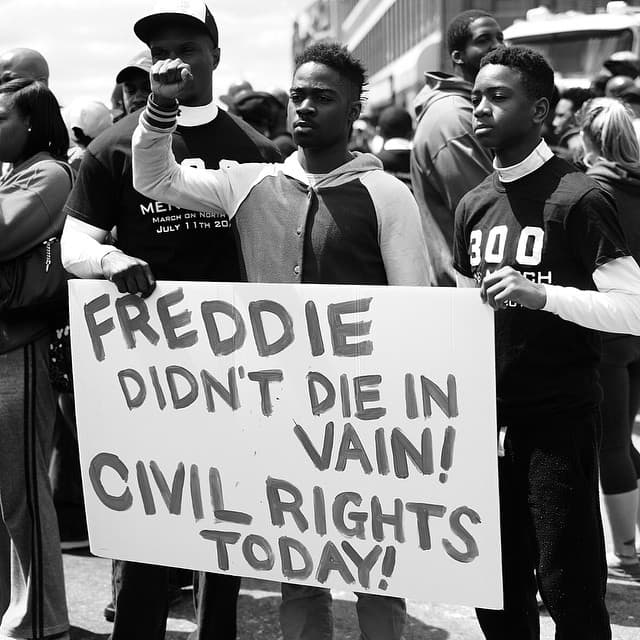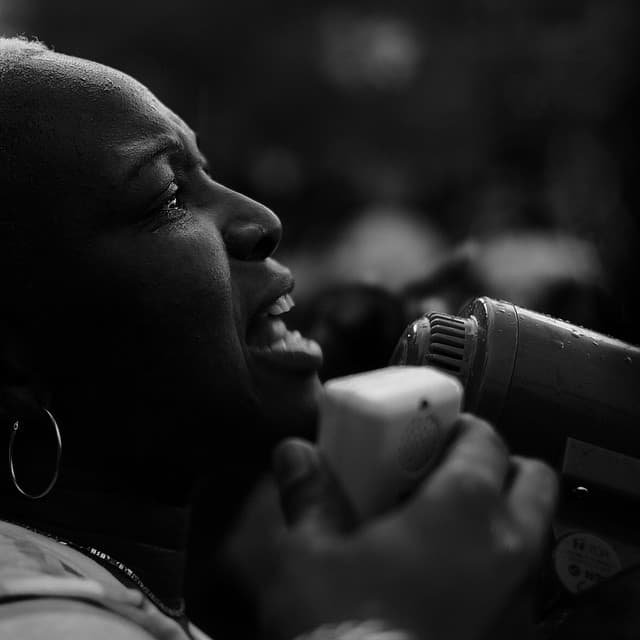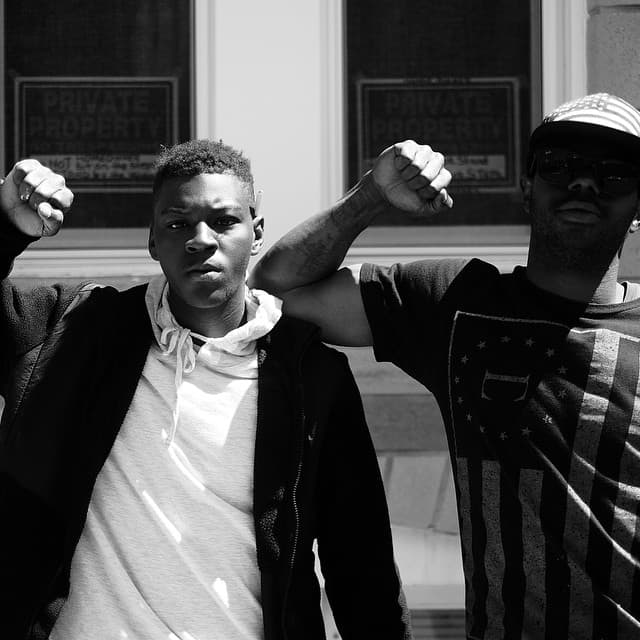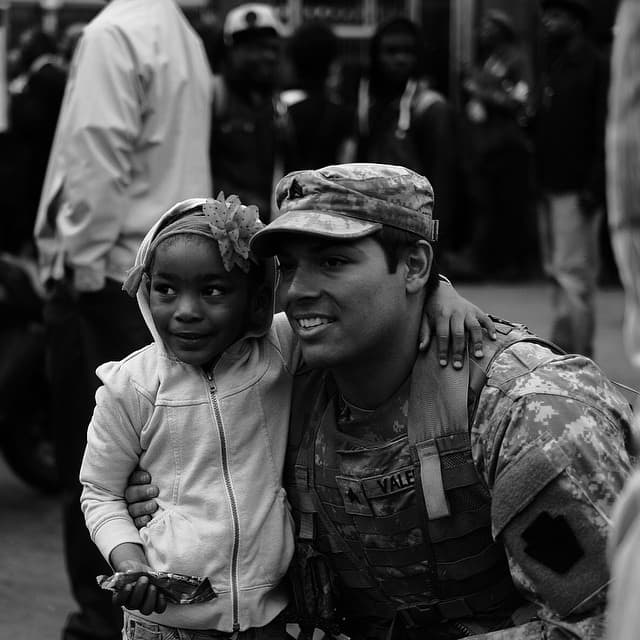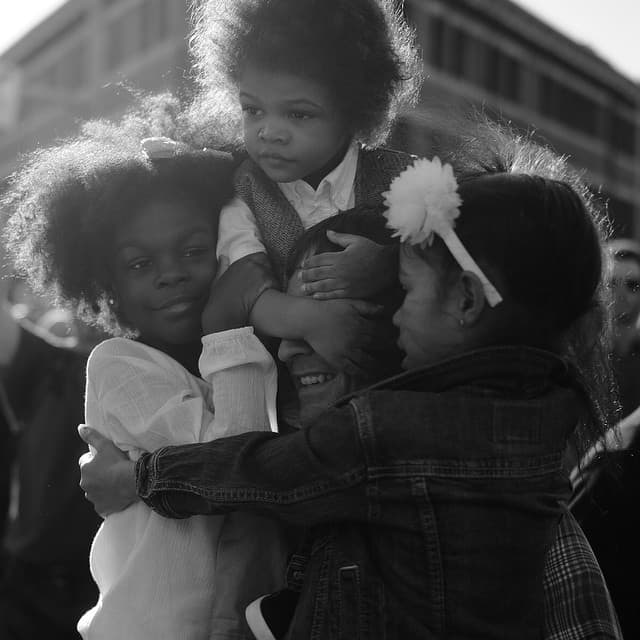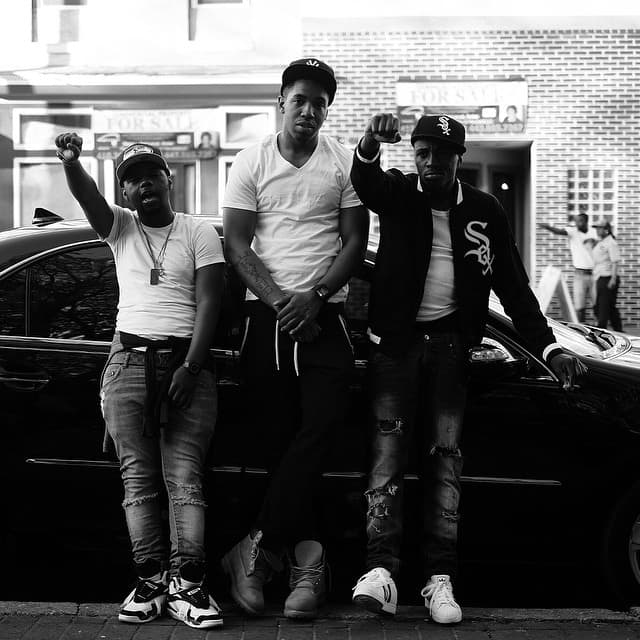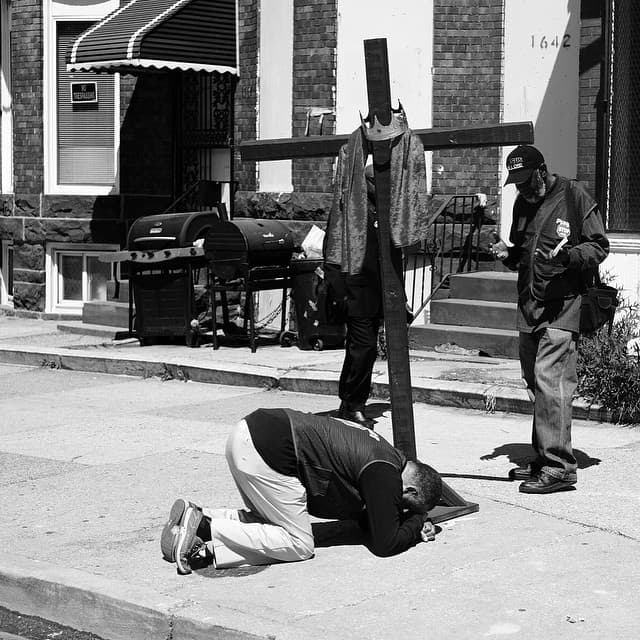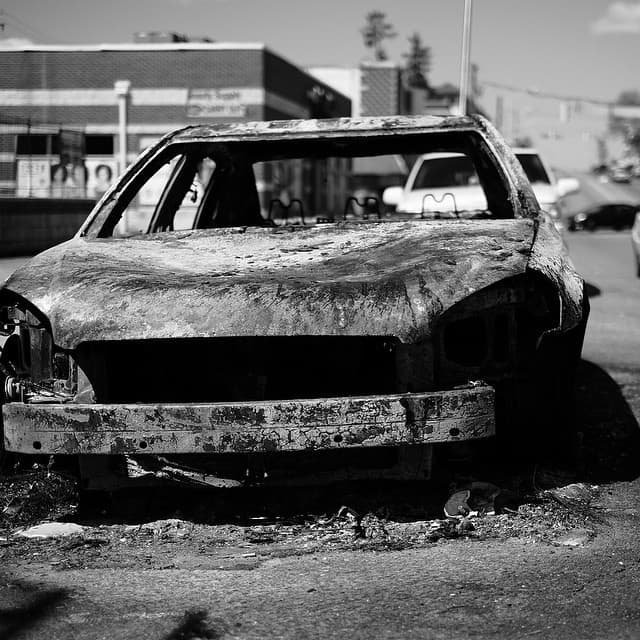 Guest
Devin Allen, photographer in Baltimore, Maryland. He tweets @byDVNLLN.
This segment aired on May 4, 2015.