Marathon Bombing Survivor Reflects On Death Sentence
Resume
Jeff Bauman lost his legs in the Boston Marathon bombing in 2013. He's walking today though on two high-tech prosthetic legs.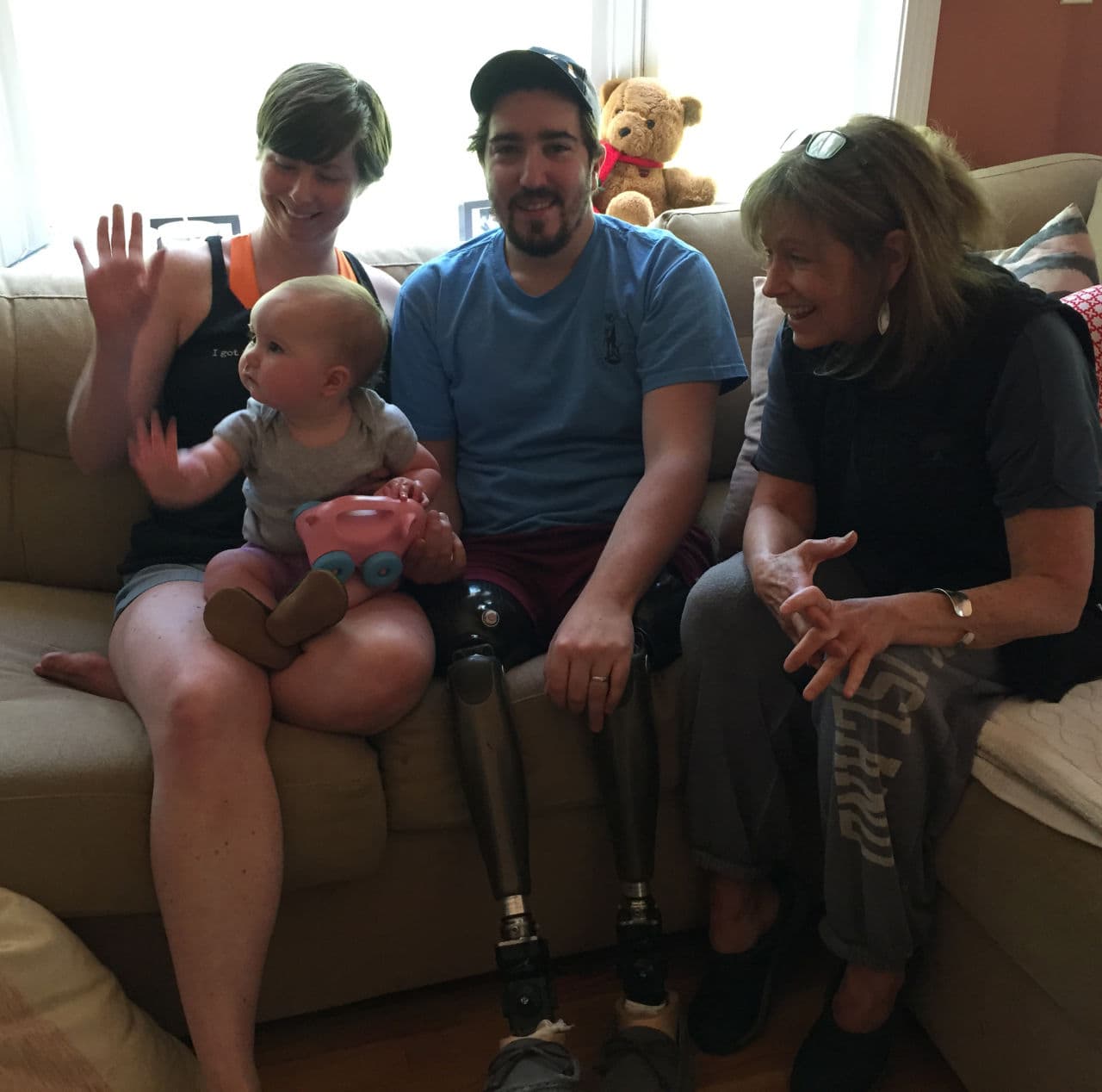 Here & Now's Robin Young spoke to him last year about his book about his experiences called "Stronger," and she paid a visit to his home on Sunday to hear his reaction to the death sentence handed down on Friday against bomber Dzhokhar Tsarnaev.
Bauman said he agrees with the Richards family, who wrote a letter in the Boston Globe expressing their desire "to end the anguish," and "drop the death penalty."
He recalled when the couple first approached the marathon bombing survivors community about the letter.
"Bill and Denise, they're amazing. And what they did was — with their lawyer — they called most of the survivors and we had a huge talk. They pretty much read us that letter they sent in and they were like, 'What do you guys think about this? We don't want to go through all these appeals. We want this to be out of the spotlight. We want to move on with our lives.' "
According to Bauman, many of the survivors agreed with the couple.
"We try not to put injuries and stuff in rank with us," he said. "We don't do it, but everyone knows that he had probably the worst out of everybody, losing a son."
While he doesn't support the death penalty, Bauman doesn't hold the decision against the jurors.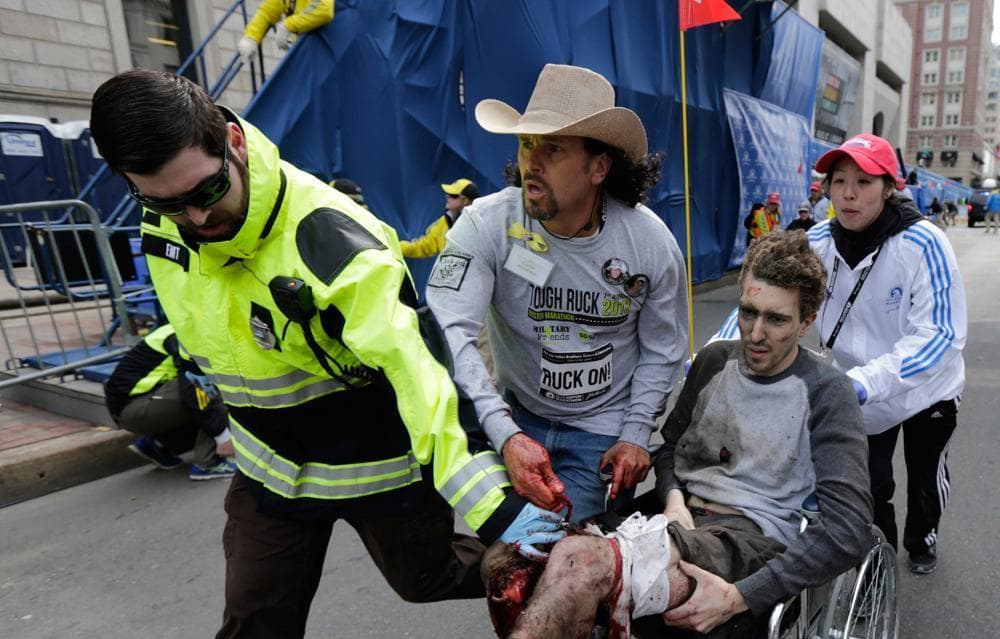 "This must have been really tough for the jurors - what they saw, all the pictures. I only saw two or three pictures when I had to testify. It was horrible to see those pictures of two dead girls and me and people blown apart on the ground, and that must have been tough to see that," he said. "And then, it must have been tough to sentence someone to death. That's a heavy burden to bear. My thoughts are with them and I think they did what they thought was right."
Regardless of the jury's decision, Bauman says Tsarnaev sealed his own fate.
"That kid's life ended as soon as he put that bag down behind those kids. His life ended when he made the choice to do that."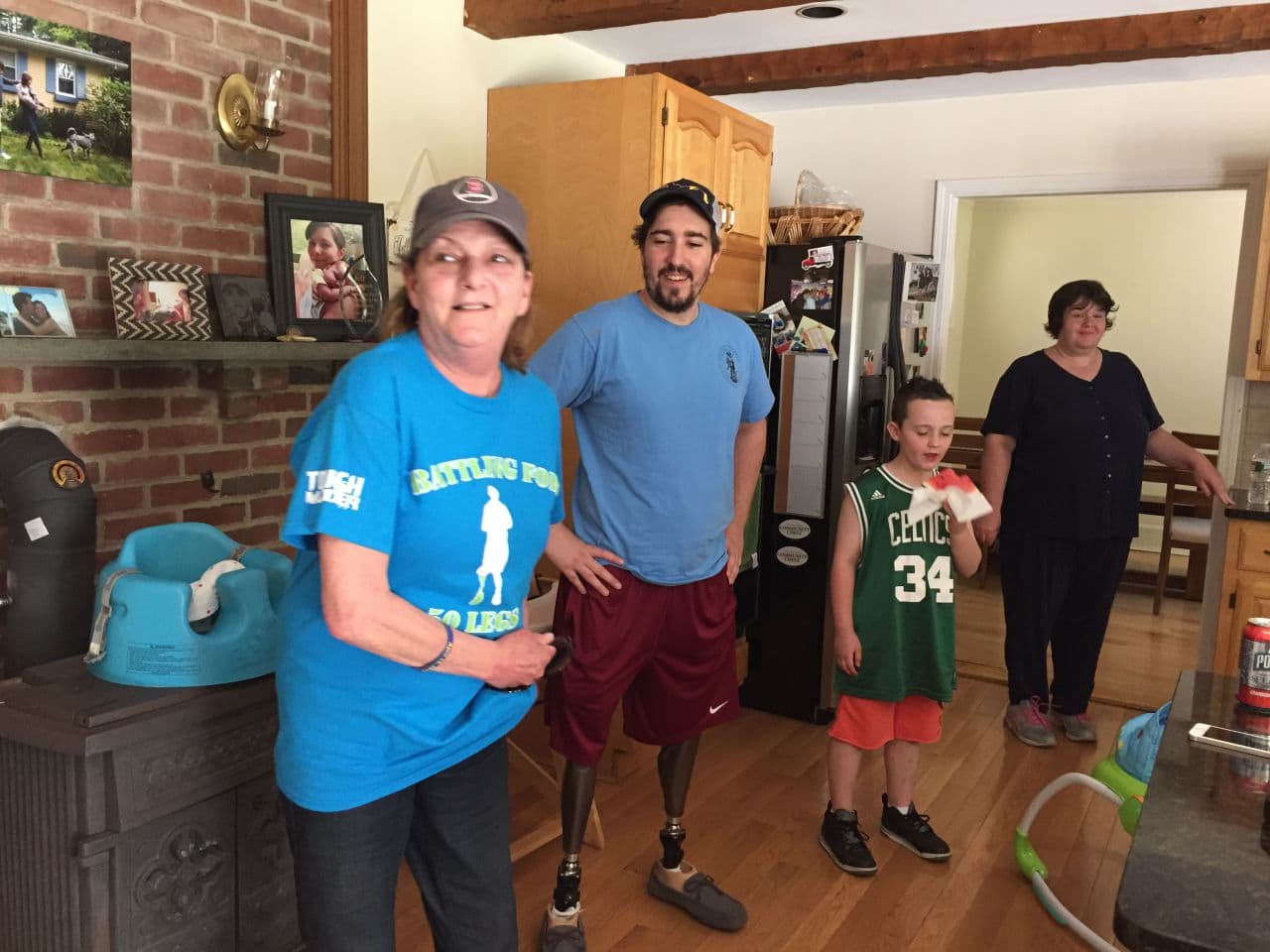 Guest
Jeff Bauman, author of "Stronger" and survivor of the Boston Marathon bombing.
This segment aired on May 18, 2015.