Look Back At David Letterman's Top 10 Moments
11:00
Play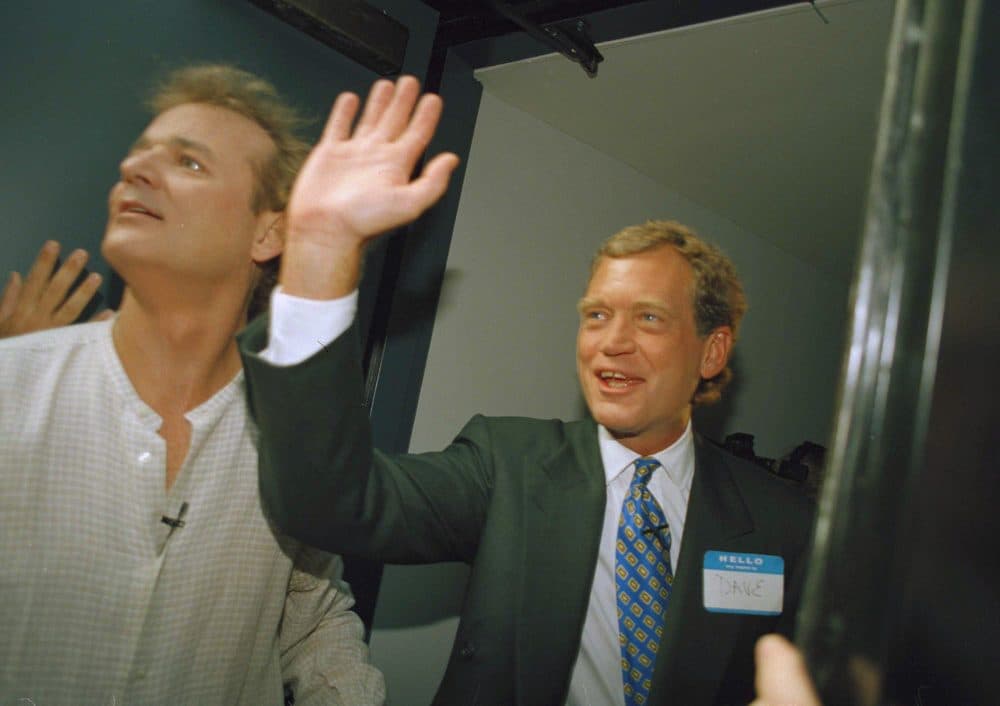 This article is more than 6 years old.
David Letterman's last day hosting "The Late Show" on CBS is Wednesday night, and to celebrate, NPR's TV critic Eric Deggans goes over his own Top 10 moments of Letterman's career. And don't worry, we include some Stupid Pet Tricks.
Letterman's Top 10 Moments
10.) Larry "Bud" Melman/Biff Henderson
9.) Dave Works Taco Bell Drive Through
8.) Dave Alka Seltzer Suit
7.) Drew Barrymore Flashes Dave
6.) Dave Owns Up To Adultery, Reveals Extortion Plot
5.) Cher Curses At Letterman
4.) Joaquin Phoenix Pretends To Quit Acting
3.) Stupid Pet Tricks
2.) Dave Introduces Heart Doctors After Heart Surgery
1.) Dave's Speech In First Post-9/11 Show
Guest
This segment aired on May 19, 2015.