Historic Syrian Site Endangered By ISIS
06:56
Play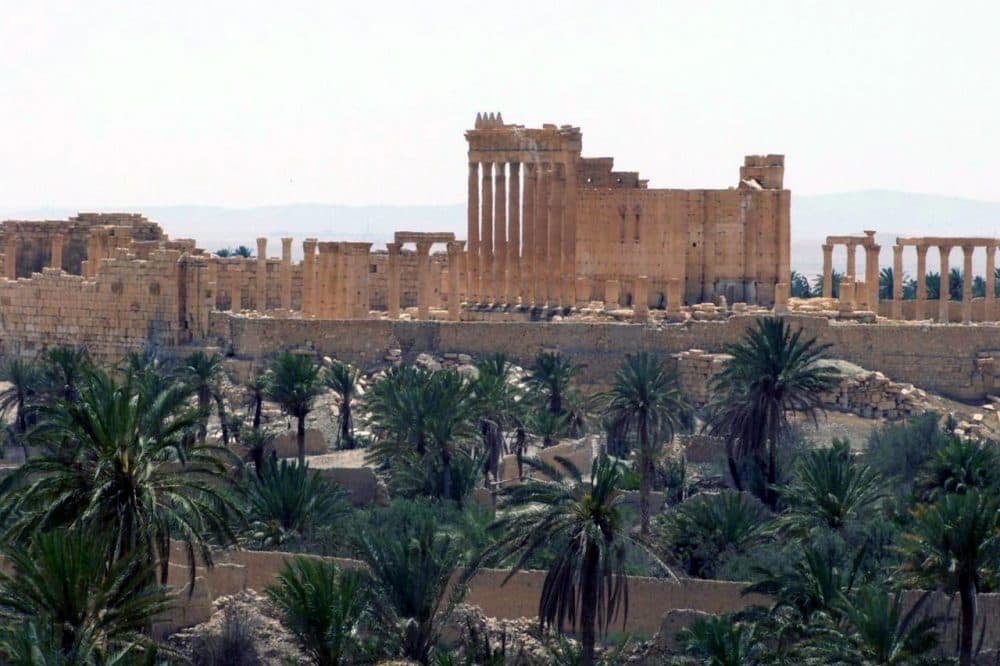 This article is more than 5 years old.
Militants with the self-proclaimed Islamic State overran the famed archaeological site at Palmyra early today, just hours after seizing the central Syrian town.
Palmyra is a Unesco World Heritage site and there are concerns the extremists might destroy some of the priceless ruins, as they have done in neighboring Iraq.
The Islamic State's capture of the town of Palmyra late yesterday was a stunning triumph for the militant group, only days after it captured the strategic city of Ramadi in Iraq's largest Sunni province.
Guest
Amr Al-Azm, associate professor of anthropology and Middle Eastern history at Shawnee State University in Ohio. He's also the former director of the science and conservation laboratories at the Department of Antiquities in Syria. He tweets @alazmamr.
This segment aired on May 21, 2015.