A Summer TV Preview From NPR's Eric Deggans
05:43
Play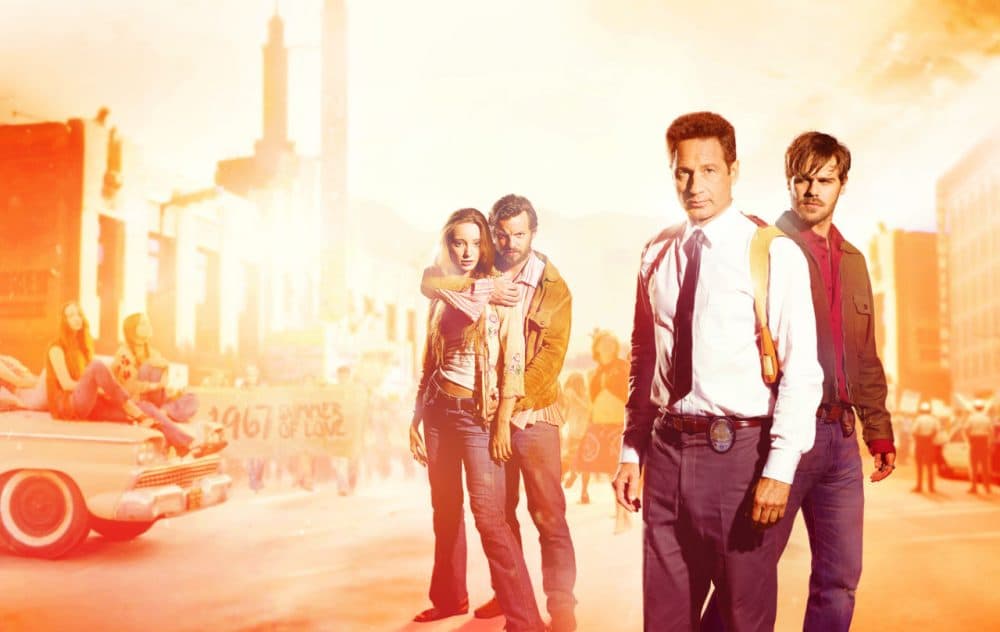 This article is more than 6 years old.
It used to be that summer was a time for reruns on television, but networks are now taking summer television seriously, premiering new shows and limited series.
NPR TV Critic Eric Deggans joined Here & Now's Lisa Mullins with recommendations on what to watch in the summer months:
"Aquarius" debuts tonight on NBC. In addition to being a period piece about Charles Manson, "this is also a show that's about the dark side of the '60s, and it's a way to sort of reexamine the dark side of the flower child phenomenon," said Deggans.
Lifetime is reviving the A&E reality show "Hoarders" with a live special tonight. "They've added an element where they're gonna have the families of people who hoard come to them and try to convince them to get professional help," Deggans said. "If it's handled right and it's not too exploitative, I think it can be a great way of rebooting the show."
HBO's movie "Nightingale," starring David Oyelowo from "Selma," debuts tomorrow. "In this movie, he's playing a military veteran who's struggling with serious mental issues," said Deggans. "I would be incredibly surprised if he's not nominated for an Emmy for this performance."
Guest
This segment aired on May 28, 2015.