Does The NSA Spy On Messaging Apps?
06:14
Play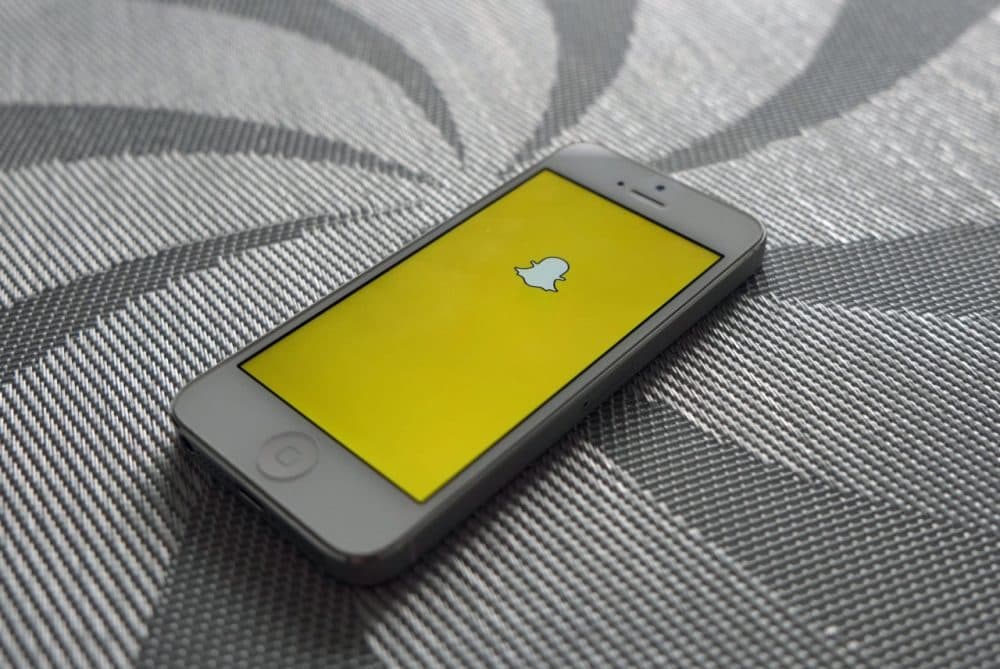 This article is more than 5 years old.
A bill to limit the National Security Agency's bulk collection and storing of phone records in the U.S. cleared a key vote this morning in the U.S. Senate.The big question now is whether senators will amend the House-approved USA Freedom Act. If they do, it would have to go back to the House for re-approval.
The NSA's phone surveillance powers expired Sunday and investigators say they've lost a key tool in fighting terrorism, unless Congress acts.
"Apple, if it were given a warrant, couldn't give the government access to FaceTime or iMessaging."

Richard Clarke
The surveillance methods under review in Congress only involve phone records. National security expert Richard Clarke, who recently served on President Obama's task force that recommended changes on NSA surveillance programs, told Here & Now host Jeremy Hobson that messages sent over apps like WhatsApp, iMessage and Facetime cannot be deciphered by the government.
"If you talk about FaceTime and iMessaging, those are both encrypted by Apple, and therefore the government cannot intercept them," Clarke said. "And Apple says it's designed the systems in such a way that even Apple can't decrypt them. This has caused the FBI to ask the White House to change the law so that they can compel a 'back door' in encryption. But right now, Apple says there is no such back door, and even Apple, if it were given a warrant, couldn't give the government access to FaceTime or iMessaging."
Clarke believes that government investigators have other tracking tools and should not have the ability to decipher the encrypted Internet messages of private citizens. He says there's "great value" in citizens having the right "to communicate without the government snooping on them."
Guest
Richard Clarke, national security expert. He is chairman and CEO of Good Harbor.
This segment aired on June 2, 2015.