A New Look At America's Founding
10:54
Play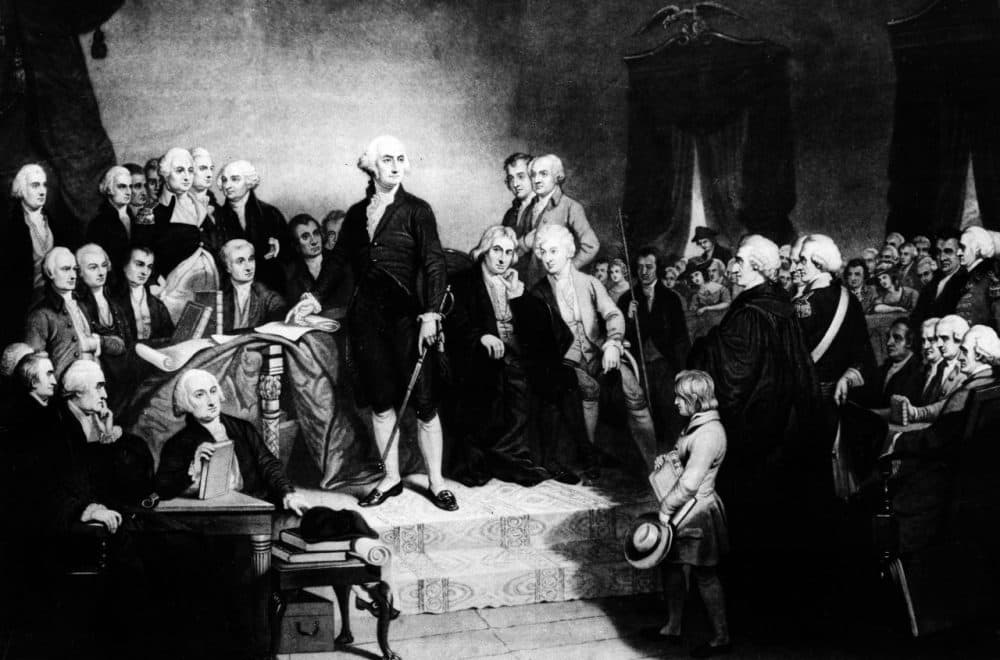 This article is more than 5 years old.
Historian Joseph Ellis is well known for his work on the era of the American revolution and the founding fathers. His latest book, "The Quartet: Orchestrating The Second American Revolution, 1783-1789," takes us beyond the Declaration of Independence and tells the story of what happened after the war ended, the creation of the Articles of Confederation, the Constitutional Convention and the drafting of the Bill of Rights.
Guest
This segment aired on July 3, 2015.