Rotary Club Is Still Fighting AIDS, 25 Years Later
Play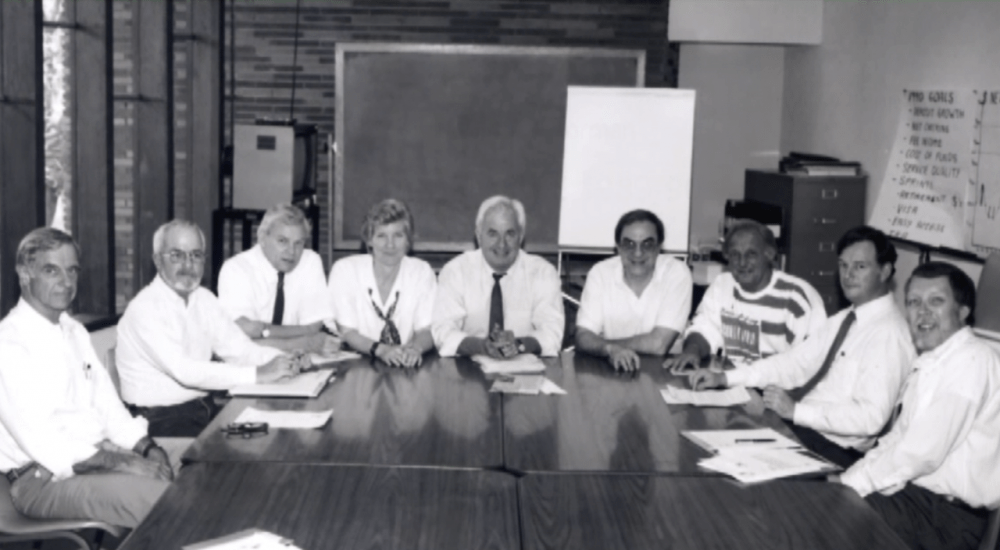 This article is more than 7 years old.
This past December, the Los Altos Rotary AIDS Project celebrated its 25th year. The conservative Silicon Valley club would seem an unlikely candidate to be at the forefront of AIDS education. Back in 1990, Here & Now's Robin Young made a film about the club's transformation from doubters to leaders in the fight against AIDS. The film, "The Los Altos Story," went on to win a Peabody Award, and has now been distributed around the world in multiple languages. Robin attended the anniversary event and brought us this story.
---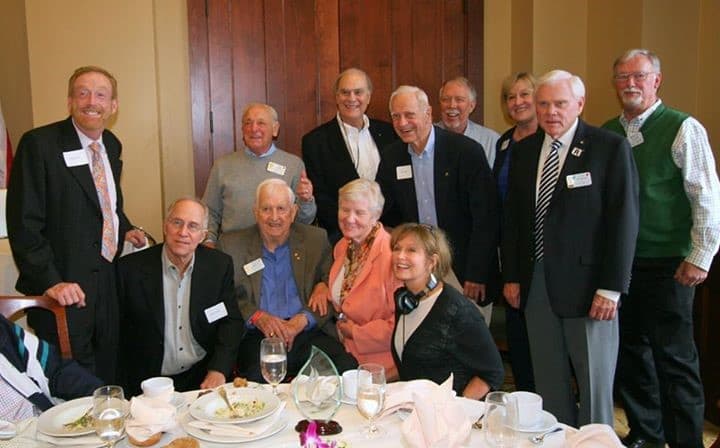 After the Supreme Court decision legalizing same-sex marriage, much was made of how quickly the gay rights movement gained recognition. But maybe not quickly enough for some.
I thought back to just 25 years ago, when the response to the AIDS epidemic was so slow - largely because it primarily affected gay men - and how a Rotary Club stepped up to fill the vacuum.
It's a story that unfolded in the town of Los Altos, California, in the documentary "The Los Altos Story."
"The town of Los Altos is a suburb of San Jose," said Mary Prochnow, a real estate agent in Los Altos, in the 1990 documentary. "It's a community of Silicon Valley executives, about 27,000 people."
Prochnow in 1989 became one of the first female Rotarians. Walter Singer, a local businessman, was another beloved member of Rotary.
"What kind of town is Los Altos? I think you've asked the right person. I've lived around here for almost 50 years and maybe that's why they call me Mr. Los Altos," said Singer, a Holocaust survivor who also played Santa Claus every year in the town Christmas parade.
In 1989, Dude formed a task force in the Rotary Club - 10 brave souls. He thought a film might help educate other Rotarians about AIDS.
And then there was Dushan "Dude" Angius, a former school principal and the president of the Los Altos Rotary Club. His son Steve, a graphic designer, had contracted AIDS.
As the family rallied around this favorite son, they learned how many others were dying. In 1989, Dude formed a task force in the Rotary Club - 10 brave souls. He thought a film might help educate other Rotarians about AIDS.
My friend Greg Hoblit's father was in the club, and I thought, "That's interesting, no one is even talking about AIDS today." And Rotary is a pretty conservative business organization - they'd just begun allowing women in after a Supreme Court ruling. Plus my dad had been a Rotarian, so I volunteered to make a film.
On our very first day of shooting, Dude faced sharp resistance from Steve's protective
brothers, who doubted - given the hostile climate - that a film could make a difference. Dude and Steve's sister Tony recounted how she struggled in a support group to explain that Steve was more than a statistic.
Minutes later, Steve, upstairs in his bedroom, began to fail. He would die the next day.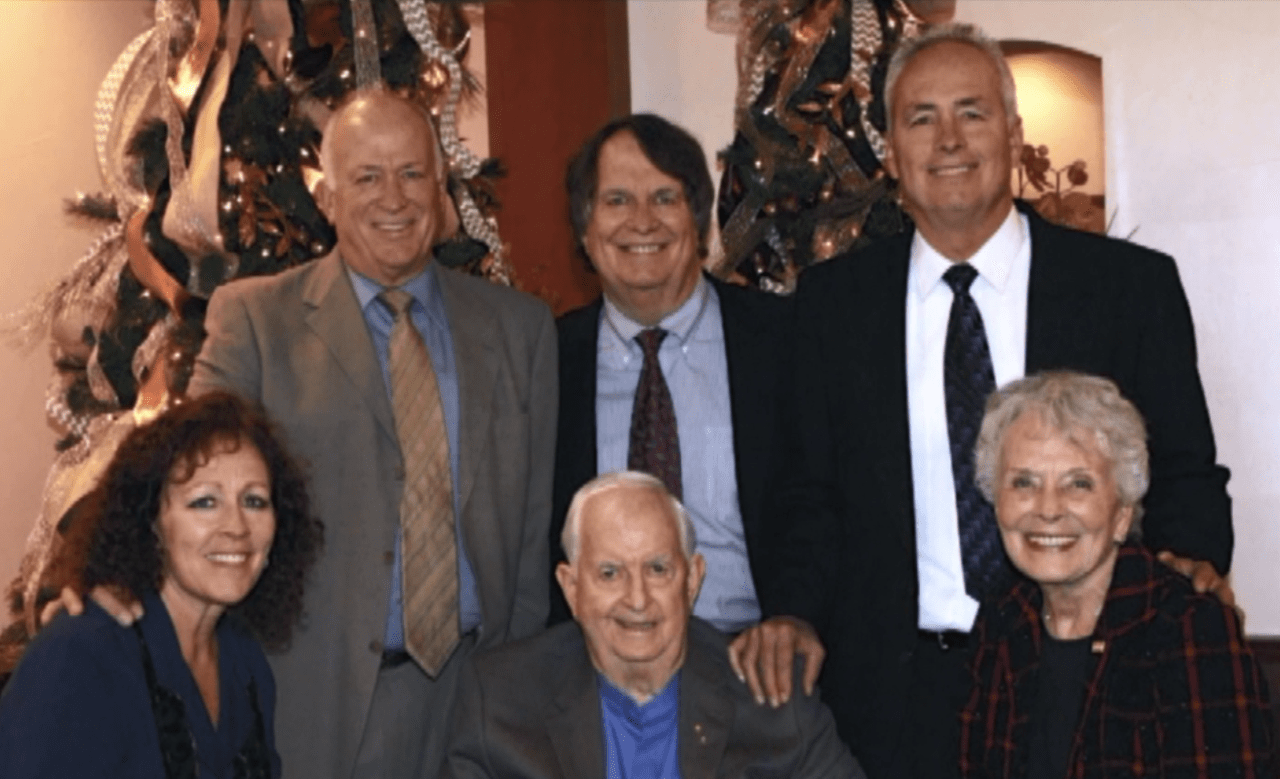 Now the resistance to a film came from other Rotarians, who didn't think it was their issue.
Then one day, Walter Singer stood up at lunch and stunned them all with the announcement that he'd contracted AIDS from a blood transfusion, and was also dying.
"So I thought you'd like to know I've been walking around with this, maybe you'd like to be my support group," Singer told the group.
The Los Altos Rotary AIDS task force took flight that sad day. The film was distributed around the world. The task force members became global ambassadors for AIDS education. Dude was appointed to President Bill Clinton's first task force on AIDS, and his wife Barbara became the inspiration for actress Joanne Woodward's role as the mother of an AIDS victim played by Tom Hanks in Jonathan Demme's film "Philadelphia."
Reporter
This segment aired on July 9, 2015.