Investigation Into Chattanooga Attack Focuses On Gunman
Play
This article is more than 7 years old.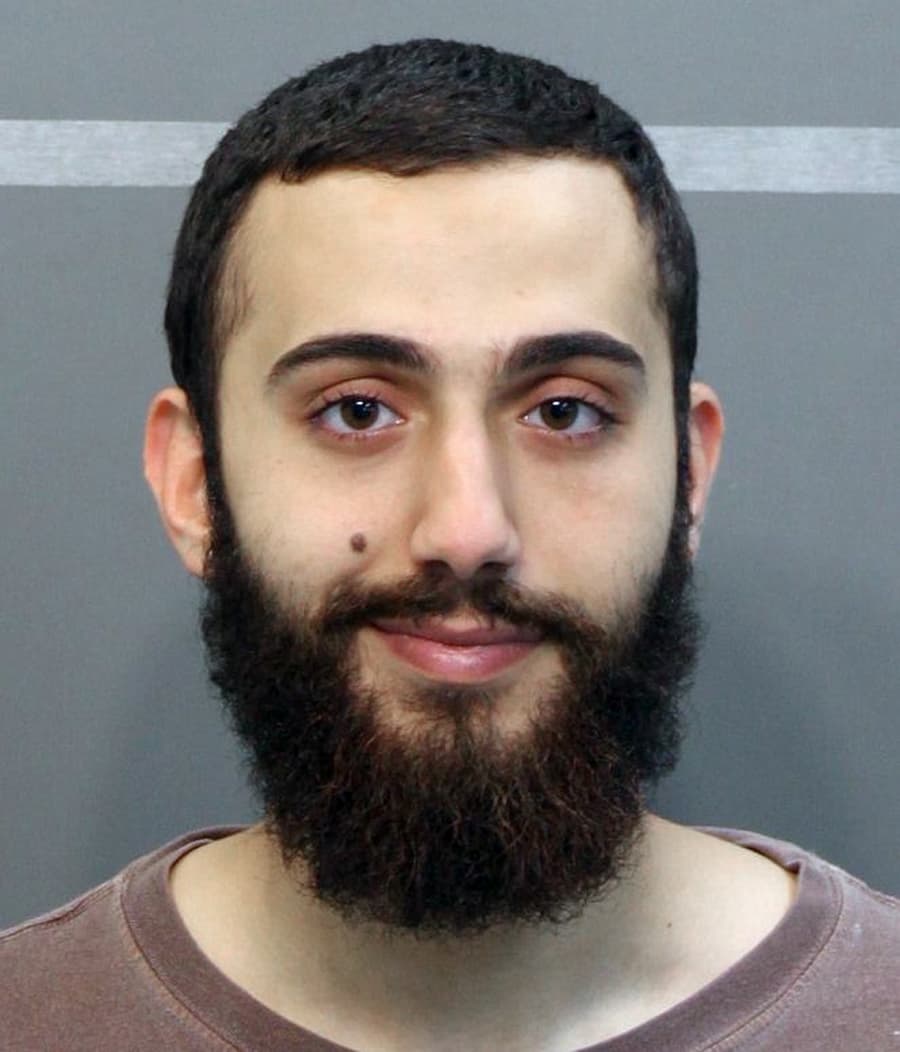 The gunman who killed four Marines in Chattanooga, Tennessee yesterday targeted a Naval recruiting center and another military site. But so far authorities do not know why 24-year-old Muhammad Youssef Abdulazeez chose those places for his attack.
Federal authorities say they are looking into the possibility that it was an act of terrorism, but that's not known at this point.
Here & Now's Meghna Chakrabarti spoke with defense policy analyst Seth Jones about the shooting, and whether or not authorities called the attack terrorism too quickly.
"It's unclear right now. It's not clear in particular what they've found as part of the investigation," Jones said. "But I will say based on some of the postings of this individual, he has said some things regarding jihad and the need to conduct violent jihad that are certainly concerning and certainly make this a possibility for an act of terrorism."
Guest
This segment aired on July 17, 2015.