Building Trust In Refugee Communities
05:19
Play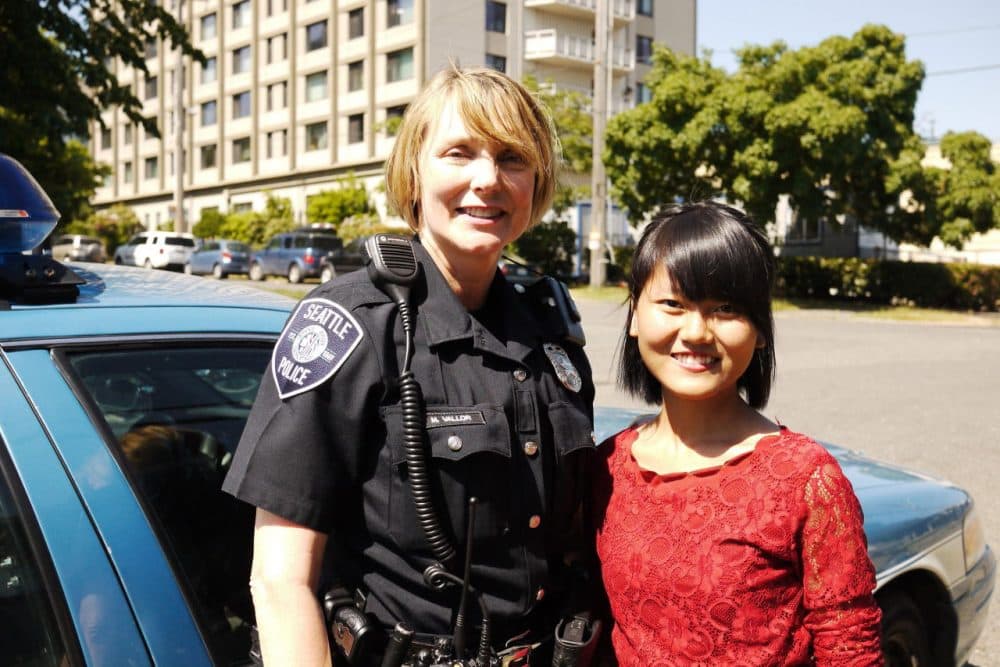 This article is more than 5 years old.
In many minority communities, relations with police are strained. Seattle is no exception, but the city wants to change that. One way is with a new program that brings together officers and people who often avoid them, starting with refugee women, a population they see as especially vulnerable. From Here & Now contributor station KUOW, Liz Jones reports.
Reporter
This segment aired on July 17, 2015.