Strange Bedfellows Emerge In ISIS Fight In Syria
05:53
Play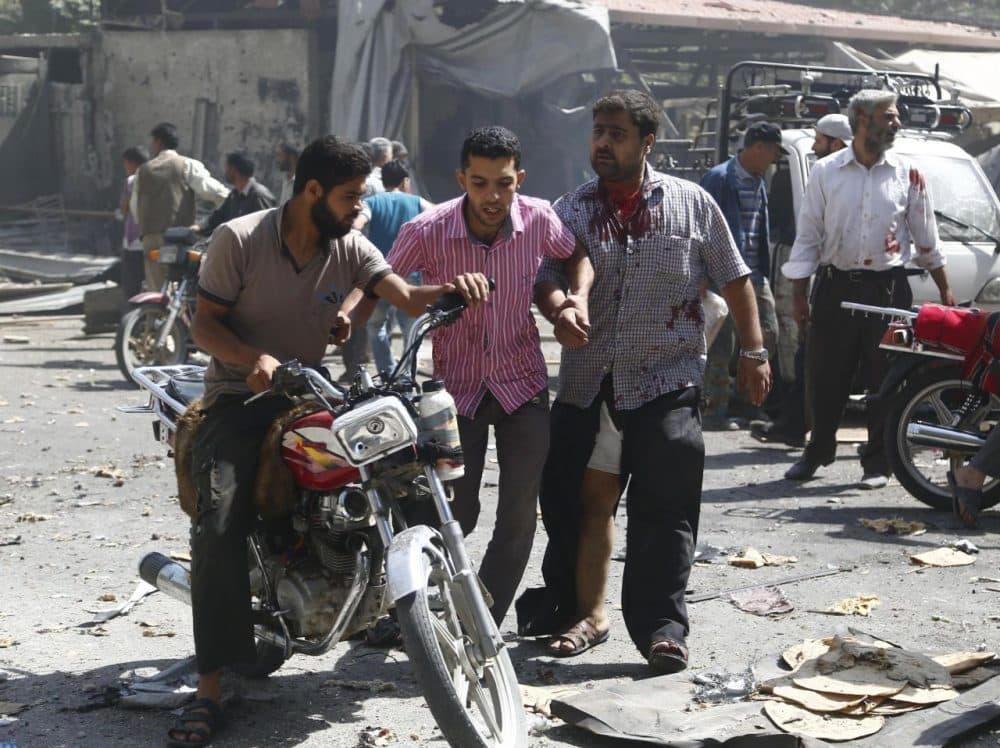 This article is more than 5 years old.
In Syria, 250,000 people have died since peaceful protests in 2011 against the Assad regime devolved into civil war. And now with President Bashar Assad's forces seeing losses to ISIS, countries like the U.S., Saudi Arabia, Russia and Iran are making diplomatic efforts to help resolve the war in Syria before ISIS takes over the country entirely.
The BBC's Rami Ruhayem joins Here & Now's Robin Young from Beirut to discuss the unlikely partnership.
Guest
This segment aired on August 5, 2015.